Iran
IRGC forces release teenage hostage in SE Iran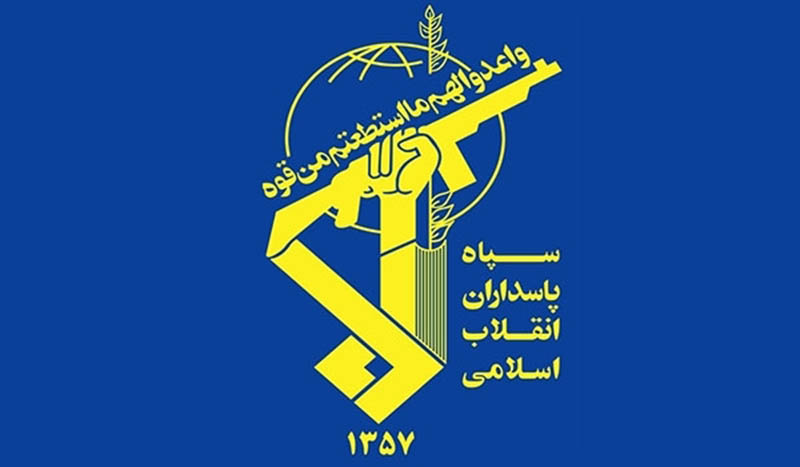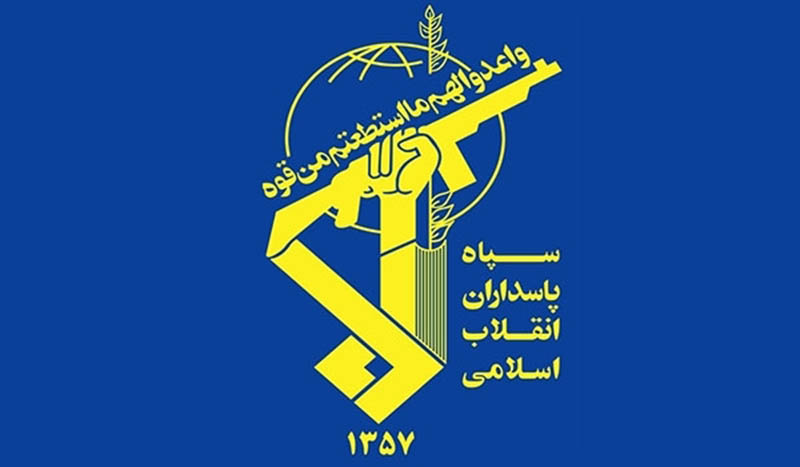 Head of the public relations office of the Islamic Revolution Guard Corps (IRGC) Quds Forces announced that a 17-year-old boy who had been taken hostage eight months ago was released in south eastern Iran.
Speaking to the Islamic Republic News Agency (IRNA) on Friday, Colonel Qasem Hassanzadeh said the the hostage takers requested 60 billion rials from his family, he said.
The teenager was released by the efforts of the IRGC forces without paying any cash to the hostage takers.