Iran
IRGC Forces Smash 3 Terrorist Cells in SE Iran: Commander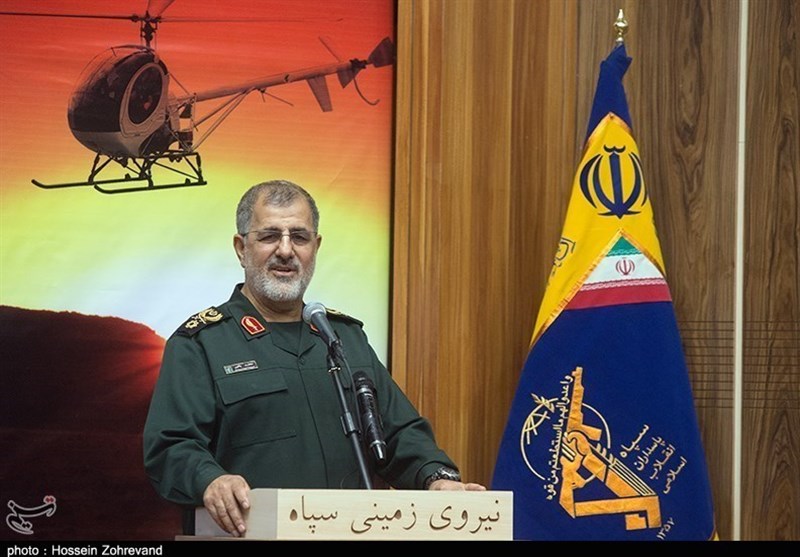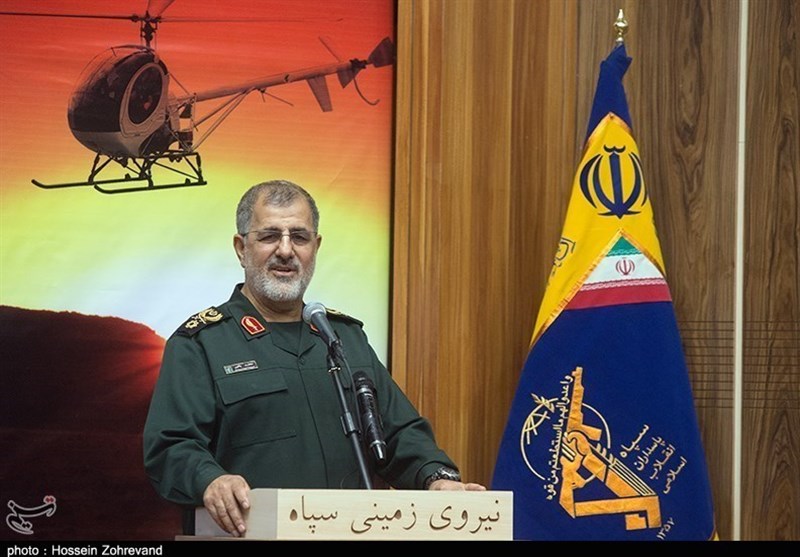 "The IRGC Ground Force has active presence in the battlefields with full power and preparedness to defend the security of borders and territories of the Islamic Republic of Iran," Brigadier General Pakpour said, addressing a gathering of commanders and officials of the IRGC Ground Force in the northeastern city of Mashhad on Tuesday.
He further pointed to extensive measures taken by the IRGC forces in border areas and said that over the past year, more than 20 intelligence and military operations have been carried out against terrorist groups, including Turkey's outlawed Kurdistan Workers Party (PKK) in northwestern Iran.
The commander also said that in the past few weeks, three terrorist groups were identified and destroyed by the "vigilant" troops of the IRGC Ground Force along the southeastern borders of the country.
Last Tuesday, the IRGC Ground Force announced in a statement that its forces had managed to disband a Takfiri terrorist cell in a border area in Iran's southeastern province of Sistan and Balouchestan.
In the clash and exchange of fire between the forces and the terrorists, three Takfiri militants were killed and a number of others were injured and fled to Pakistan, according to the statement.
Police and security forces, including IRGC, have been quite successful in ensuring security in Sistan and Balouchestan despite its long borders with Pakistan and Afghanistan, harsh weather and vast desert areas.