Iran
IRGC lauds people role in saving Iran's 1979 revolution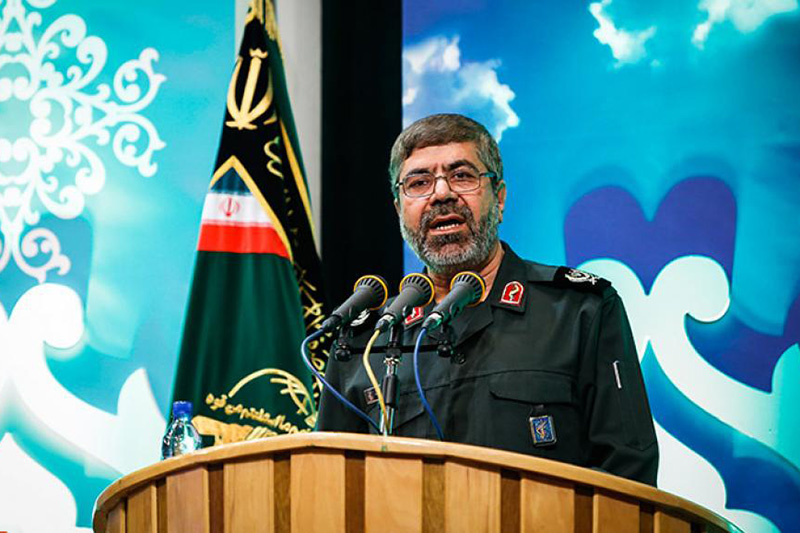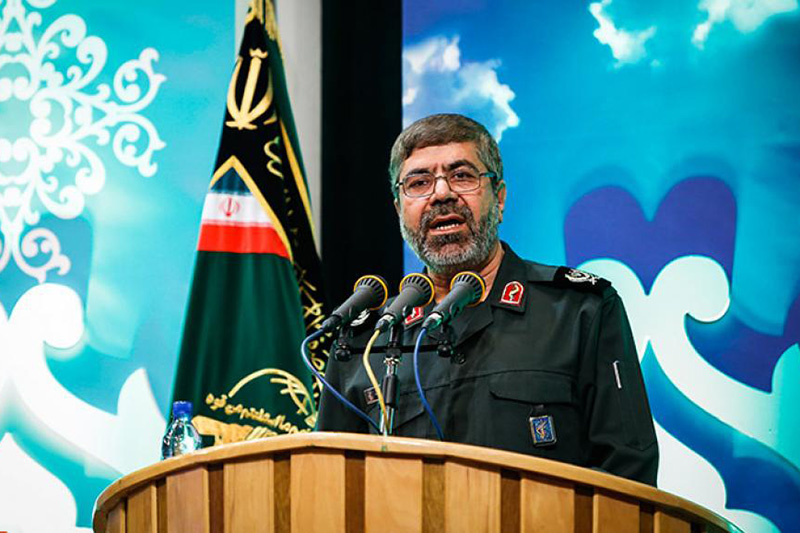 The Islamic Revolution Guards Corps (IRGC) spokesman on Wednesday lauded the role of people in preserving Iran's 1979 Islamic revolution.
Iran has powerful missiles and Unmanned Aerial Vehicles (UAVs), but people are major component of Iran's power, Brigadier General Ramezan Sharif said in a local ceremony.
He referred to the enemies' economic and psychological war against Iran and noted that Islamic Republic is strong enough so that the enemy cannot harm it.
US President Donald Trump announced on May 8 that Washington was walking away from the nuclear agreement.
Trump also said he would reinstate the US nuclear sanctions on Iran and impose "the highest level" of economic bans on the Islamic Republic.
Under the JCPOA, Iran undertook to put limits on its nuclear program in exchange for the removal of nuclear-related sanctions imposed against Tehran.