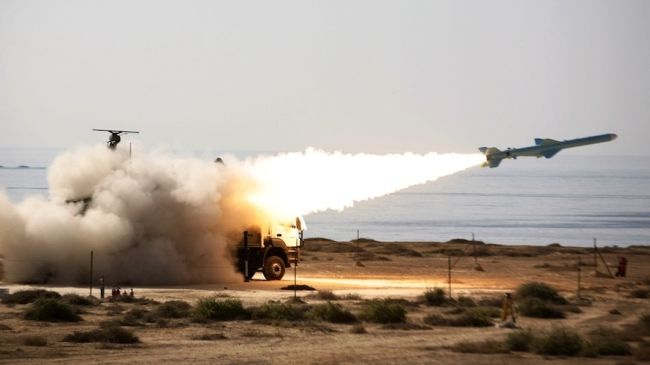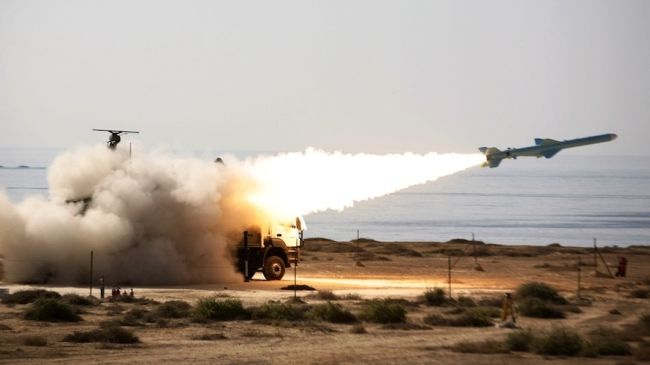 The key and final phase of the military drills by Iran's Islamic Revolution Guards Corps (IRGC) Ground Forces has begun in a bid to further improve the combat preparedness of Iranian armed forces.
Commander of the Karbala Base of IRGC Ground Forces Major General Ahmad Daneshpajouh said on Monday that fire projection power of cannons and heavy machine guns, together with anti-heliborne operations were put into practice during the preliminary phase of Val Fajr maneuvers in the central province of Yazd.
He added that night raids were carried out late on Sunday following the completion of the preliminary phase of the drills.
Deputy Commander of IRGC Ground Forces Brigadier General Abdollah Araghi said on Sunday that all aspects of passive defense, dispersion of military forces, deception of enemy, camouflage as well as the elements that would save functioning forces will be practiced during the Val Fajr ground maneuvers.
The senior IRGC commander said that while all phases of Val Fajr drills have been planned in a centralized manner, they will be carried out in a decentralized approach.
"This means that every member of the military [forces], wherever he is stationed, must show self-reliance and use the equipment he has to fight the mock enemy and complete his mission," he added.
Last month, the IRGC staged Shohaday-e Vahdat (Martyrs of Unity) maneuvers in the vicinity of Khaf city in east Iran to enhance the combat capabilities of IRGC armored forces and to practice asymmetric war tactics against a mock enemy force.
The IRGC Ground Forces also carried out Hamiyan-e Velayat (Supporters of the Just Jurisprudent) in early February near Jahrom city in southern Iran during which all the elements of aerial combat forces were engaged in defense drills.