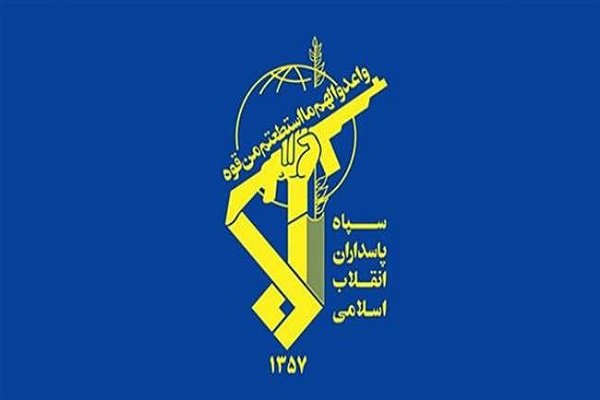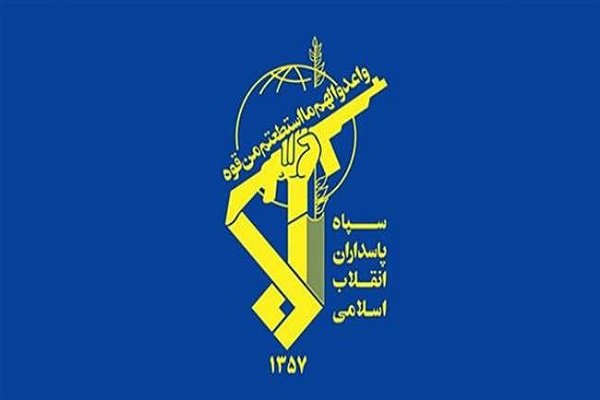 The IRGC Public Relations Department announced Tue. that an ISIL 'emir' who was the mastermind behind a recent deadly terrorist attack on a military parade in southwestern Iranian city of Ahvaz has been killed in Iraq.
According to the IRGC statement, an ISIL 'emir' by the name of 'Abu Dhoha' was killed along with four other terrorists in a surprise operation carried out by Resistance forces (Iraqi security forces) in Iraqi Diyala province on Tuesday morning.
Abu Dhoha was the mastermind behind the Ahvaz terrorist attack on Sep 22, which left 24 innocent Iranians dead and more than 55 others wounded.