Iran
IRGC Navy Launches Safety Department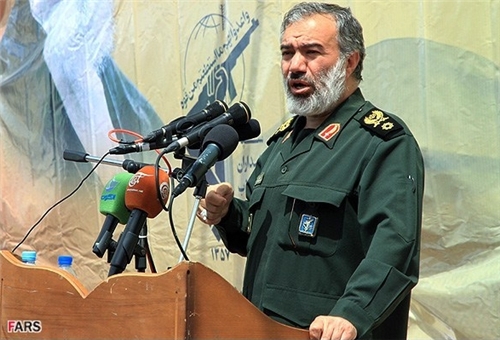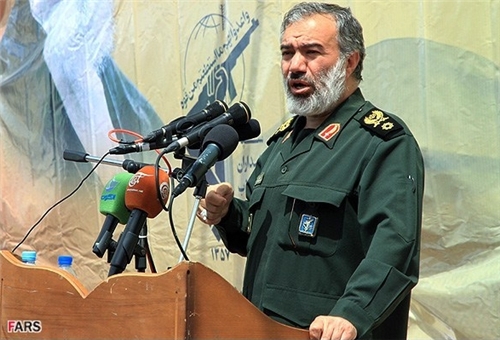 The Islamic Revolution Guards Corps (IRGC) Navy officially launched its safety and security measures department on Saturday in a move to upgrade the safety standards of the force.
The department was launched in an official ceremony in the presence of IRGC Navy Commander Rear Admiral Ali Fadavi today.
"In providing safety of tools and equipment, specially in missile, vessels and air to surface areas, your measures should prevent incidents or reduce them to a minimum level," Admiral Fadavi said, addressing the personnel of the newly established IRGC Navy department during the ceremony.
"In other words, the more your efforts and knowledge grow in safety issues and security measures the less damage and losses will be," he added.
Earlier this year, Admiral Fadavi stressed that the IRGC navy systems are well-prepared to maintain their operational capabilities under different conditions.
Addressing a group of IRGC naval personnel in Iran's Southern port city of Bandar Abbas, Fadavi underlined the necessity for promoting the capabilities of naval operational units, including vessels, missile launchers, fixed and mobile missile launch-pads, mines and other naval weapons.
He said the IRGC Navy has put much emphasis on the maintenance of its systems operations and their efficiency in critical operational moments.
"Today, our most successful systems are those for which the necessary prediction and calculations have been made to keep them active and operational in all conditions," Fadavi added.