Iran
IRGC Navy takes delivery of boat simulator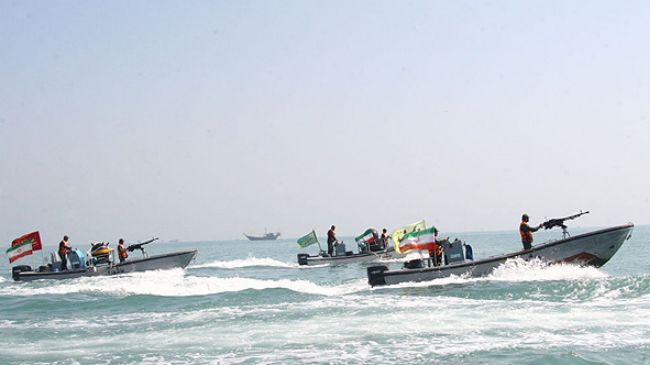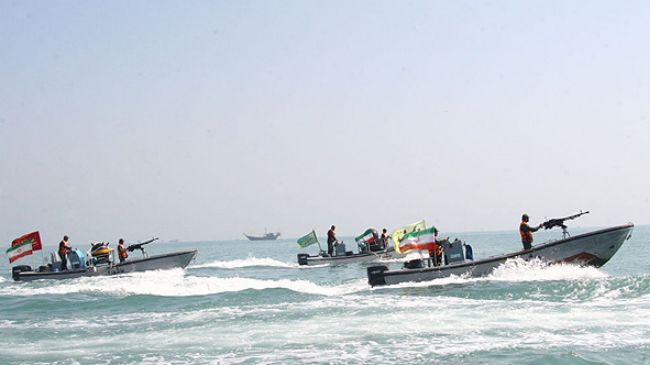 A senior Iranian military commander says the Islamic Revolution Guards Corps (IRGC) Navy has taken delivery of a sophisticated simulator for a class of its domestically designed and manufactured vessels.
IRGC Navy Commander Rear Admiral Ali Fadavi announced on Wednesday that the new simulator has been built for Ashura-class boats in the IRGC Navy's inventory.
He further stated that the 10-meter simulator has been manufactured on a scale of 1 to 1, and can very closely simulate situations on water, as well as weather conditions and rocket launches.
On April 20, the IRGC unveiled an advanced simulator for its fast attack craft. The unique and exclusive technology incorporated in the device enables it to create realistic three-dimensional pictures with a panoramic 270-degree view.
The simulator can also launch Iranian surface-to-air Misaq-2 (Allegiance-2) missiles as well as rocket-propelled grenades, and can operate M270 Multiple Launch Rocket Systems and DShK heavy machine guns, navigate vessels using the Global Positioning System (GPS), and provide communications with merchant vessels and warships in international languages.
Among other features of the new Iranian defense achievement are simulation of various military encounters, quick response in emergencies, lowering the fuel and ammunition costs, reducing risks of military exercises, conducting drills in far-flung areas, practicing different defensive and offensive tactics like the protection of vessels, identifying and locating air, sea and ground targets, as well as undertaking mining and demining operations.
In recent years, Iran has made great achievements in its defense sector and has attained self-sufficiency in producing essential military equipment and systems.
The Islamic Republic has repeatedly assured other states that its military might poses no threat to other countries since the Islamic Republic's defense doctrine is based entirely on deterrence.