Iran
IRGC 'not to allow' acts of terror in Iran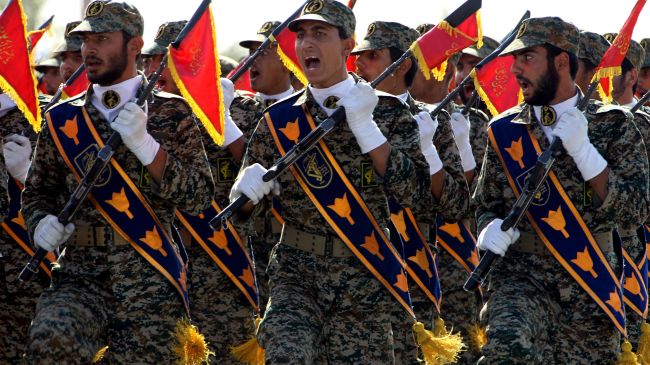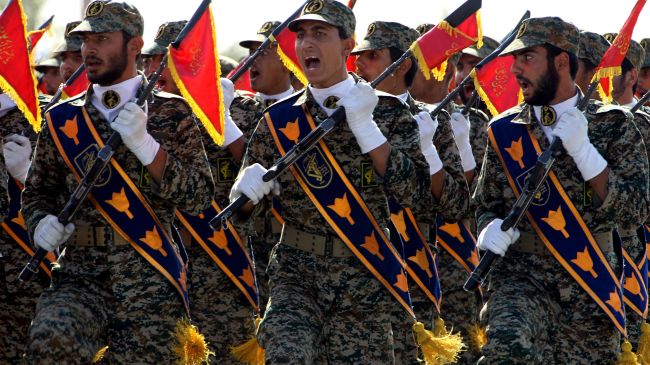 Iran's Islamic Revolution Guards Corps (IRGC) says it will not allow terrorist groups and foreign-sponsored mercenaries to carry out acts of terror in the country.
In a statement released on Thursday, the IRGC described the policy of targeted assassination, fomenting insecurity and disruption of public security as being among the tactics pursued by the enemies of the Iranian nation.
"Resorting to medieval methods and the institutionalization of state terrorism and the incitement of violence and killing are the top policies and strategies of the hegemonic system, arrogance and the less-than-truthful advocates of democracy, freedom and human rights and the mendacious advocates of the campaign against terrorism," the statement read.
It said, however, that the perilous and evil policy against the Islamic Republic of Iran and the Iranian nation has been and is doomed to failure and disgrace.
The statement also condemned the biased silence of the international organizations claiming to advocate human rights concerning the crimes perpetrated by the terrorist Mujahedin-e Khalq Organization (MKO) and other terrorist groups against Iranians.
"It is a matter of great regret that some European and Western governments and circles have picked the despised and criminal mercenaries of the MKO terrorist group as advisors on Iran issues, and have adopted cheap positions and formal statements against the respected Iranian nation on the basis of their (MKO terrorists') wrong, distorted and biased information," the IRGC statement pointed out.
The MKO has committed numerous terrorist acts against Iranians.
The group fled Iran in 1986 for Iraq, where it received now-executed Iraqi dictator Saddam Hussein's support and set up Camp Ashraf near the Iranian border.
On December 20, 2012, the Canadian government removed the MKO from its official list of terrorist organizations. Ottawa's move followed similar measures by the US and the EU.