Iran
IRGC Official: Iranian Armed Forces to Display Latest Missile Achievements in Tuesday Parades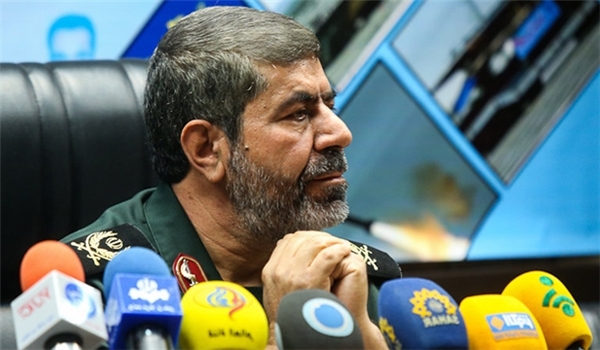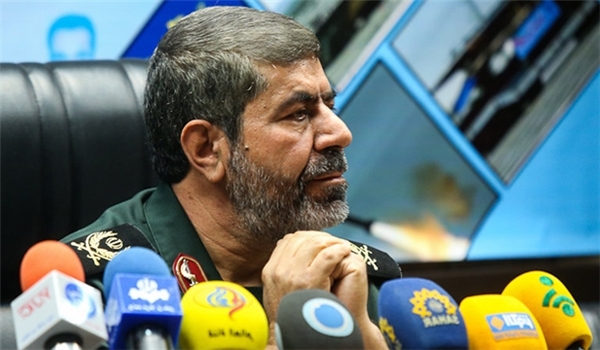 Head of the Islamic Revolution Guards Corps (IRGC) Public Relations Department General Ramezan Sharif announced that Iran plans to display its latest achievements in area of the missile industries in military parades on Tuesday.
The annual September 22 parades mark the start of the Week of Sacred Defense, commemorating Iranians' sacrifices during the 8 years of Iraqi-imposed war on Iran in 1980s.
"In this year's parades, a part of the latest Armed Forces' achievements in the missile, marine, ground, air defense and communications sectors will be displayed," Sharif told reporters on Monday.
He said that the parades which will be staged in the presence of high-ranking Iranian commanders, including President Hassan Rouhani, will show some capabilities of the Iranian Armed Forces, including the Army, the IRGC, Law Enforcement Police and defense ministry.
The Iranian Armed Forces have recently test-fired different types of newly-developed missiles and torpedoes and tested a large number of home-made weapons, tools and equipments, including submarines, military ships, artillery, choppers, aircrafts, UAVs and air defense and electronic systems, during massive military drills.
Defense analysts and military observers say that Iran's wargames and its advancements in weapons production have proved as a deterrent factor.