Iran
IRGC Official: Israel Fearful of Iran's Military Response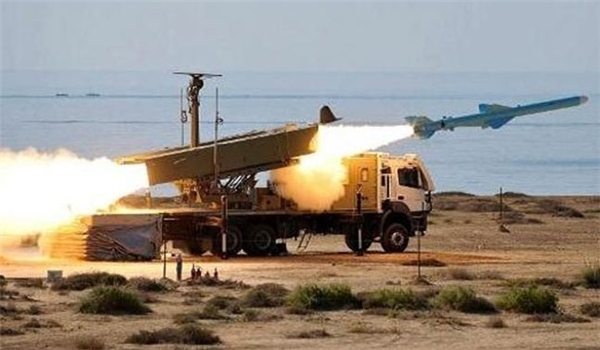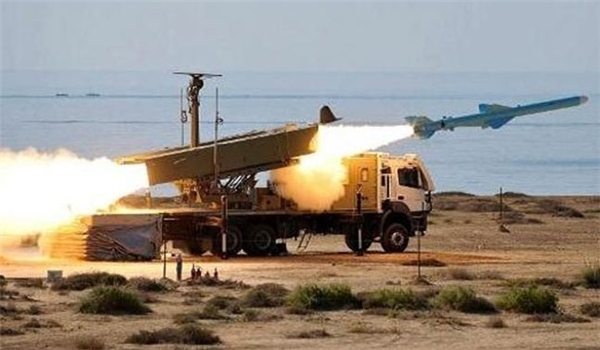 A senior official of the Islamic Revolution Guards Corps (IRGC) played down Tel Aviv's war rhetoric against Tehran, and said Israel is not in a position to dare to attack Iran.
"The Israeli regime does not dare to launch a military attack against Iran as Tel Aviv is truly terrified of the Iranian military response," Head of the IRGC's Public Relations Department Brigadier General Ramezan Sharif said.
He underlined that the reason why the Israeli regime is not taking any military measure against Iran is that it is really afraid of Iran's counterattack.
General Sharif noted that the international community has confirmed the peaceful nature of Iran's nuclear program, and said, "Everybody knows the Islamic Republic is not in pursuit of a nuclear weapon."
Earlier this month, former CIA Chief Michael Hayden said that it would be a bad idea for Israel to launch an attack on Iran.
"(Former head of Military Intelligence) Amos Yadlin thinks it's (Israel's successful attack on Iran) possible, I think differently. I do not think that the Israel Defense Forces (IDF) intelligence can claim with certainty where everything is," Hayden said, the Israeli Arutz Sheva reported.
In December 2013, the US think-tank, The National Interest, warned Israel in an article to stay away from military action against Iran, saying any such move would not only result in an Iranian attack on the US assets in the region, but also leave Israel in a 'worse-off' position.
Zachari Keck in an article on the National Interest website cited various reasons that Israel should avoid attacking Iran's nuclear facilities, and cautioned both Tel Aviv and Washington that "an Israeli strike on Iran's nuclear program would be a net gain for Iran and a huge loss for Tel Aviv".
He said that this strike would increase the popularity of Iran in the Arab world and collapse the structure of sanctions by "outpouring of sympathy" towards Iran from other countries.
"Meanwhile, a strike on Iran's nuclear facilities would leave Israel in a far worse-off position. Were Iran to respond by attacking US regional assets, this could greatly hurt Israel's ties with the United States at both the elite and mass levels. Indeed, a war-weary American public is adamantly opposed to its own leaders dragging it into another conflict in the Middle East. Americans would be even more hostile to an ally taking actions that they fully understood would put the US in danger," Keck underlines.
He also pointed out that this measure can "evaporate" the increasing cooperation that Israel has established with few Arab countries, because the people will push their governments to keep distant from Tel Aviv, adding that neither Arabs nor Europeans would forgive Tel Aviv if the latter embarks on an attack against Iran.