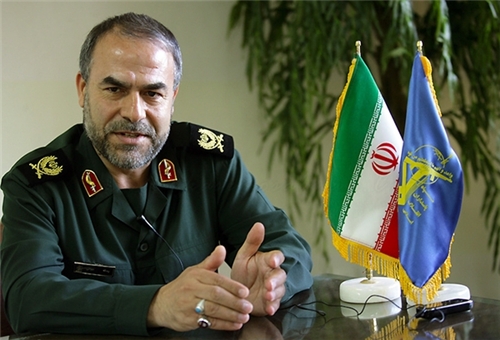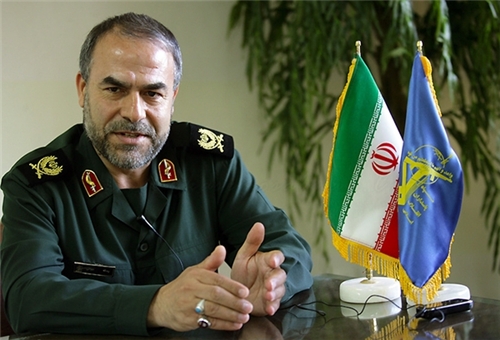 A senior Islamic Revolution Guards Corps (IRGC) official underlined decline of the US power, and said Washington and other supporters of terrorist groups were marginalized in the Syria peace talks in Astana.
"We witnessed that the Astana meeting focused on Syrian-Syrian talks and supporters of terrorists, specially the Americans, didn't have a decisive role in Astana talks and were marginalized," Advisor to the Supreme Leader's Representative at the IRGC Yadollah Javani said on Saturday.
Referring to the US presence in Astana talks at ambassadorial level, he said, "This shows decline in the US power. The US does no more enjoy its past situation and it should accept this reality."
General Javani underlined that any negotiations held in the absence of the US and other sponsors of terrorist groups will attain results more easily and more rapidly.
The US didn't send a special delegation to the Syria talks held in Astana on January 23-24 after Iran opposed its presence in the meeting, and the country was represented by its ambassador to Kazakhstan.
Initiated by Iran, Russia and Turkey, the two-day International Meeting on Syrian Settlement in Kazakh capital sought to address the Syrian peace process earlier this week in a bid to end hostilities in the country and guarantee peace and security there.
The intra-Syrian talks, brokered by Moscow, Ankara and Tehran, were held in Astana and brought the Syrian government and opposition groups face-to-face for the first time since the beginning of war in Syria in 2011. The Astana negotiations will be followed by a UN-mediated meeting in Geneva whose date has not been decided yet.
As a result of the talks, Russia, Iran and Turkey decided to establish a trilateral mechanism to monitor the ceasefire in Syria.