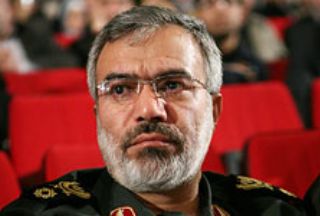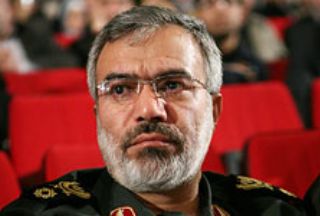 A top commander of the Islamic Revolution Guards Corps (IRGC) says the IRGC develops its strategy based on new threats.
"The IRGC's Navy will formulate a strategy proportional to new threats", IRGC's Navy Commander Rear Admiral Ali Fadawi was quoted by IRNA as saying on Tuesday.
He was referring to new threats by the US and the Zionist regime of Israel.
"The trend of modernization, equipment and overhaul at the IRGC is gaining momentum", the admiral further told an annual conference of the IRGC's Navy.
He underscored the IRGC's Navy should channel its potentialities into countering new threats.