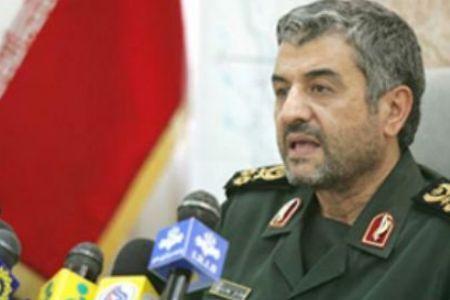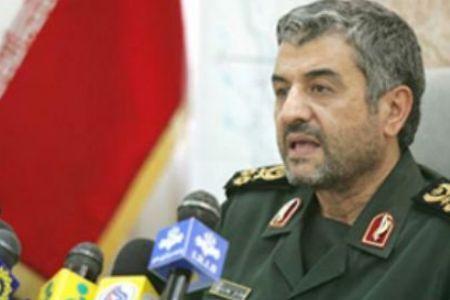 Commander of the Islamic Revolution Guards Corps (IRGC) Brigadier General Mohammad Ali Jafari has dismissed the likelihood of a US attack against Iran.
"The US will not dare attack Iran, as it is well aware of the nation's determination and Iran's military capabilities," IRNA quoted the Brig. Gen. Jafari as saying on Saturday.
Jafari hailed Iran's progress in manufacturing domestic military equipment, stressing that the country's defense technology is "advancing forward."
The commander described the fresh round of UN Security Council sanctions as well as unilateral measures adopted against Iran by the US and EU as an opportunity to boost "national confidence."
Jafari went on to warn that the enemies of Iran had for years engaged in a soft war with the country. He further stressed that interaction with the "young casualties" of this cultural war is an extremely delicate matter.
Amid a stand off over Tehran's civilian nuclear program, the latest US Nuclear Posture Review (NPR) controversially excludes Iran, a country without nuclear arms, from a long list of similar states that the US annually promises not to bomb.
The move is in line with US-led accusations that Tehran is following a military nuclear program.
Tehran rejects the charges, arguing that as a signatory to the Nuclear Non-Proliferation Treaty (NPT) it has the right to the peaceful use of nuclear technology.