Iran
IRGC Rejects Report on Border Clash in SE Iran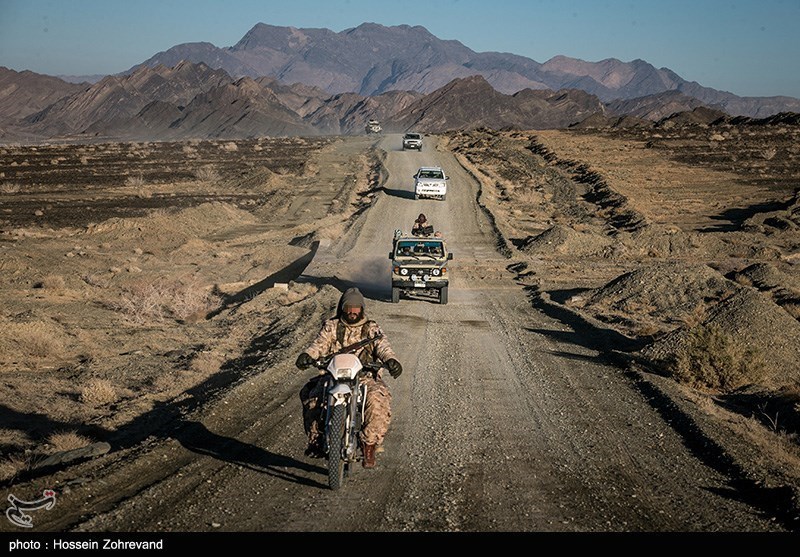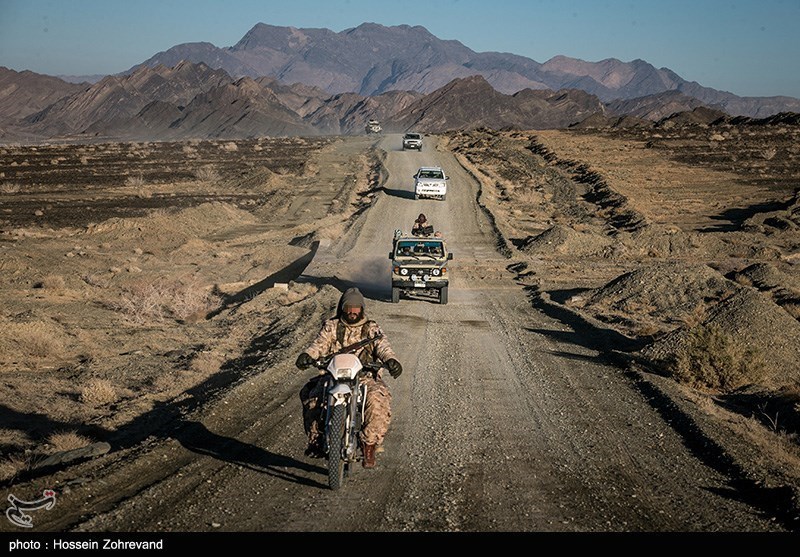 The Islamic Revolution Guards Corps (IRGC) Ground Force's Quds Base dismissed as baseless reports on a clash between its forces and terrorists in Iran's southeastern border of Mirjaveh.
The Public Relations Department of the IRGC Ground Force's Quds Base, in a statement on Friday, rejected any clashes along borders of the southeastern province of Sistan and Balouchestan as unfounded.
The IRGC forces have complete intelligence and security superiority over the borders of the province, especially the Mirjaveh border, it said, adding that there has been no conflict in the area.
The statement also urged media outlets to avoid spreading such false news and make sure about the reports' veracity before publishing them.
Back in March, the IRGC Ground Force's Quds Base said its forces had killed two suicide attackers in Sistan and Balouchestan before the terrorists could storm a border post with their explosive-laden vehicle.
Since a couple of years ago, the IRGC has been tasked with ensuring the security of southeastern border areas in cooperation with local residents.
Located in the southeast of Iran, Sistan and Balouchestan borders Pakistan and Afghanistan and has a long coastline by the Sea of Oman.