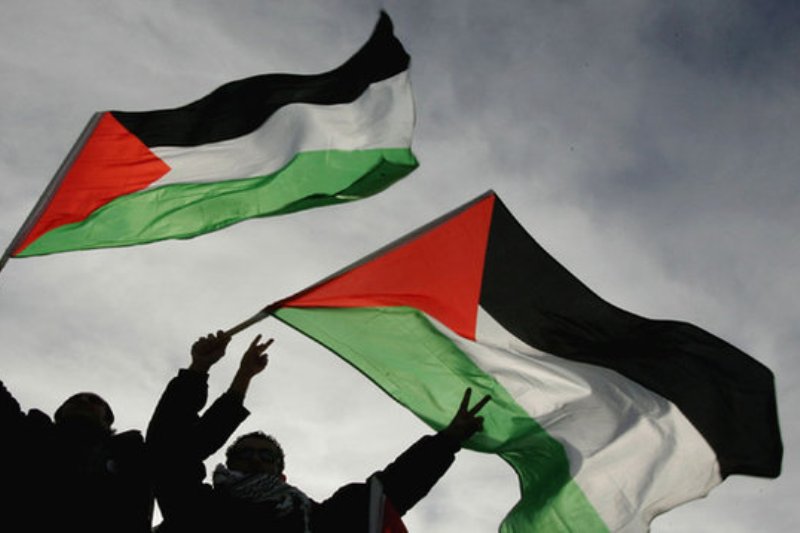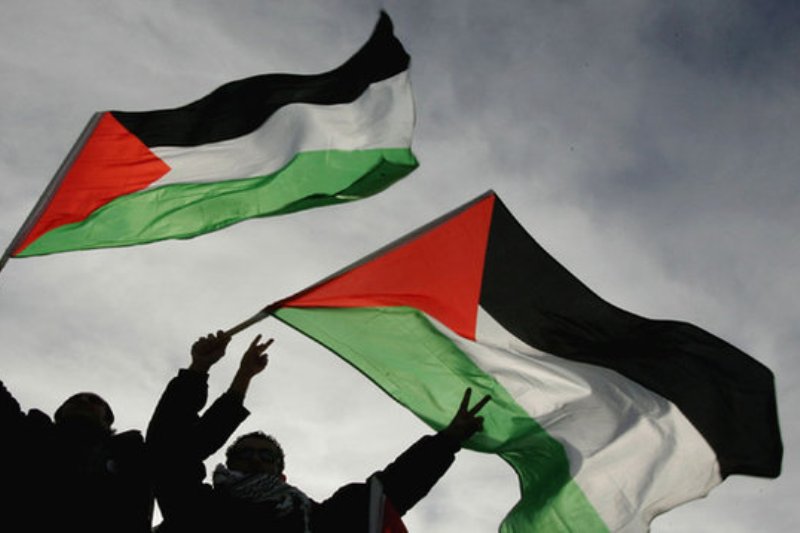 The idea of resistance institutionalized in Palestine has provided the Muslim Ummah with a soft power in materializing the goal of Quds liberation, Iran's Islamic Revolution Guard Corps (IRGC) said on Thursday.
'Palestine issue and the liberation of holy Quds is now an international issue and a global cause, that has made the Muslim Ummah get united behind the oppressed people of Palestine, and on the other hand, it has driven the Zionist regime and the pro-occupation front into a corner more than any other time in the history,' the IRGC statement read.
The idea of resistance, particularly after the victory over Daesh and Takfiri terrorism, has turned into a soft power for the Muslim world and all oppressed people in face of Zionism, the Iranian revolutionary force said in the statement on the eve of the Quds Day, calling the occasion as a turning point in the process of liberation of the holy city and an invaluable opportunity for displaying the unity and soft power of the Muslim world as well as revealing the disgrace and humility of the hypocrisy and reactionism in the region.
The statement also emphasizes that the only effective and acceptable strategy for solving the issue of Palestine is the return of the Palestinians to their homeland and holding free election to let them decide on their country's future.
Every year on the last Friday of the holy month of Ramadan, named as the Quds Day by Imam Khomeini, the Iranians and all the supporters of the Palestinians across the world stage rallies to express solidarity with them.