Iran
IRGC reveals new details on explosion of munitions truck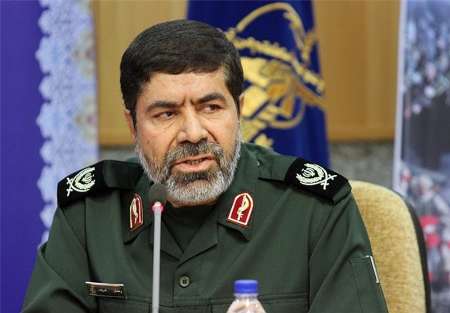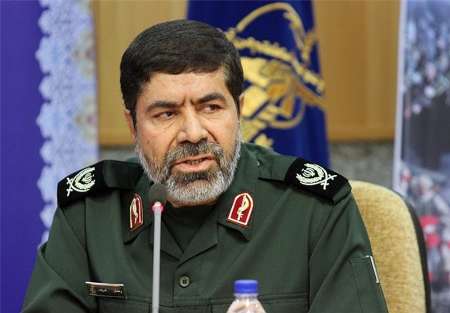 The explosion of an IRGC truck carrying ammunitions took place after the front tyre of the truck blasted, causing the vehicle's collision with the guardrails on the roadside, the spokesman for the Iranian force said on Thursday.
The collision subsequently resulted in a fire and explosion mainly caused by the heat, Brigadier General Ramezan Sharif said following the incident.
'The truck was carrying artillery rounds possessed by one of the Islamic Revolution Guards Corps commands,' General Sharif said.
'Soon after the incident, the accompanying escort team closed the road, stopped the traffic and cordoned off the area,' he said.
'Fortunately the blast caused no tolls, except for a police member force that got minor injuries, said the head IRGC Public Relations Department.
The iveco truck caught fire at 16:30 local time while traveling on the freeway linking Qazvin to Zanjan.
It was travelling from Tabriz to Tehran.
The traffic in the freeway is normal now.