Iran
IRGC smashes terror team in southeast Iran, kills members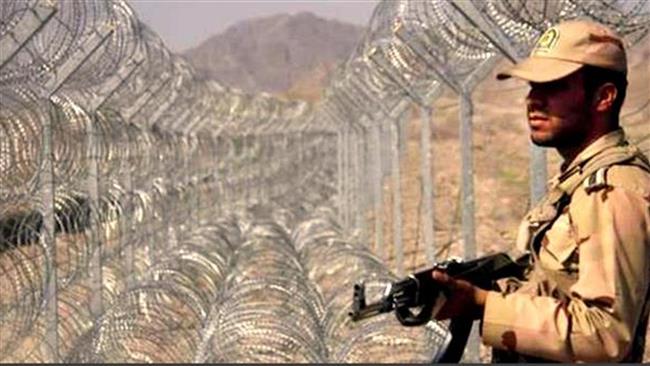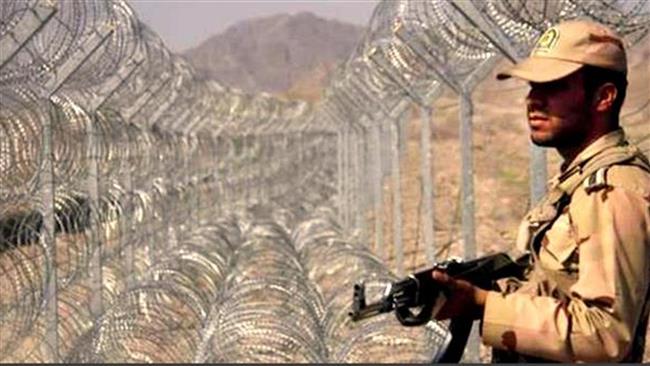 Iran's Islamic Revolution Guards Corps (IRGC) has smashed a terrorist group in the southeast of the country.
All members of the terror team which was affiliated with foreign spy services were killed in an operation by IRGC's ground forces in Qasre Qand and Nik Shahr regions in Sistan and Baluchestan Province on Monday morning, according to a statement by the Public relations office of the IRGC's Qods Headquarters,
A large amount of weaponry, ammunition and communication equipment were also seized during the operation which followed a spate of reconnaissance and manhunt missions in recent days, according to the statement.
In February, Iran broke up a terrorist cell in the southeast of the country, confiscating some 350 kg of explosives.
Iran accuses the United States, Britain and Israel of orchestrating such terrorist attacks on Iranian citizens and officials. Suspects arrested by security forces have admitted to having links to CIA, Mossad and MI6.