Iran
IRGC starts drills in shared Iran-Qatar gas field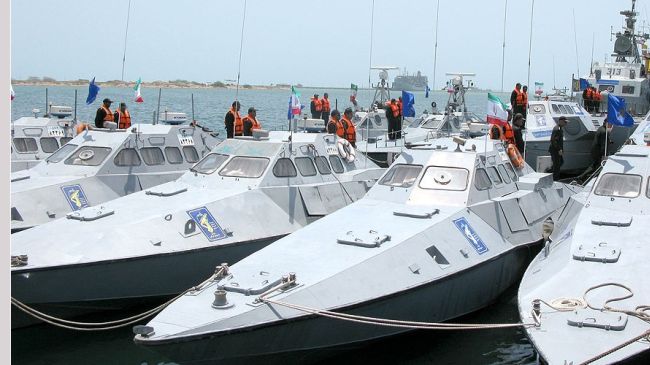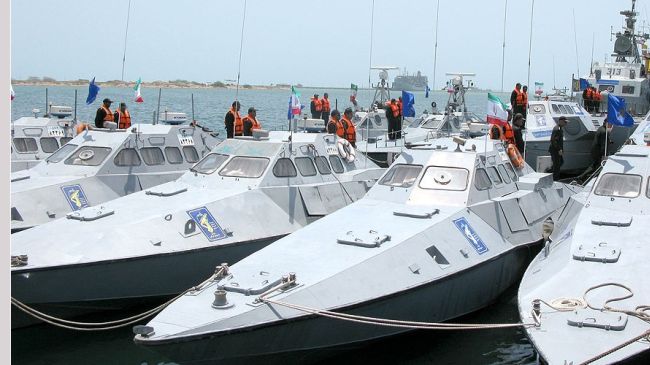 The Islamic Revolution Guard Corps (IRGC) forces have launched a naval military exercise in the area of South Pars Gas Field in the Persian Gulf which is shared with Qatar.
The drills codenamed Fajr (Dawn)-91 were commenced off the coasts of Asalouyeh and South Pars region on Tuesday, December 25, and are planned to last four days.
The exercises include simulation of various situations involving land, land-to-sea, commando, surface vessel and missile units and are part of the IRGC's regular drills in various parts of the country's territorial waters.
IRGC Commander Admiral Alireza Nasseri said the maneuver aims at evaluating the defense capabilities of the troops stationed in the region against potential threats.
He added that the drills also focus on psychological warfare and countering techniques commonly employed by the enemies.
The naval exercise will be monitored by senior commanders including IRGC's Second-in-Command Brigadier General Hossein Salami, IRGC Deputy Navy Commander Rear Admiral Alireza Tangsiri, and IRGC Deputy Chief of Operations Brigadier General Mehdi Rabbani.
Over the past few years, Iran has held several military drills to enhance the defense capabilities of its armed forces and to test modern military tactics and equipment.
The Islamic Republic maintains that the drills staged by the IRGC or the Army are defensive in nature and meant to convey the message of peace and friendship to regional countries.