Iran
IRGC to showcase new underwater systems: Commander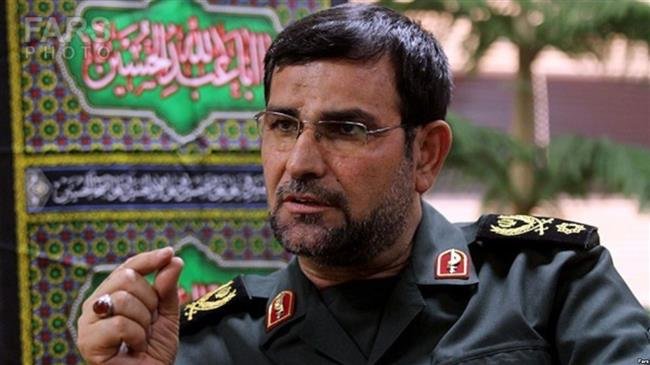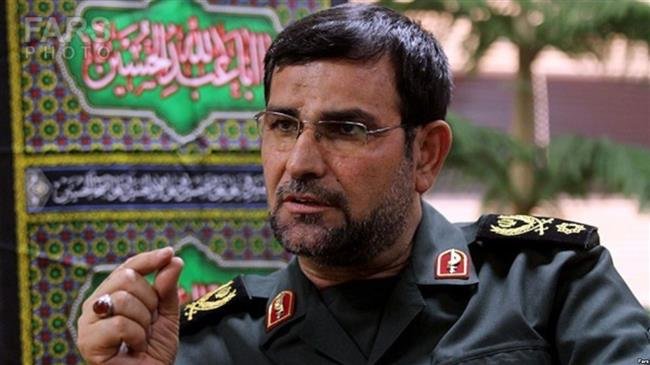 Iran's Islamic Revolutionary Guards Corps (IRGC) is planning to unveil new sophisticated systems and weapons used in underwater warfare, says a top commander, as the force seeks to expand its activities in the previously untested military field.
IRGC Navy Commander Rear Admiral Alireza Tangsiri said on Saturday that the military force had, for the first time, decided to enter the field of underwater warfare in a bid to strengthen its combat capabilities.
The commander added that some new underwater weapons and systems will be unveiled in the future drills.
"God willing, that (the unveiling) will take place in IRGC Navy's upcoming drills," Tangsiri told the Iranian Tasnim news agency, adding, "The underwater domain is one of our necessities which we should aspire to."
The admiral further elaborated on IRGC Navy's "total readiness" to respond to threats, saying the force was carefully watching all the activities by extra-regional enemies who are present in Middle East waters.
"Our intelligence and operational forces have under their watch any slightest provocation by the enemies," he said.
Tangsiri also highlighted IRGC Navy's plans for increased and more optimal use of unmanned aerial vehicles (UAV) in naval operations, saying that the drones operated by the force will be equipped with precision weaponry in the future. "We are seeking to load and arm the UAVs with pin-point weapons," added the commander.
The IRGC Navy is well-known for its speedboats in the Persian Gulf where they have managed to successfully contain foreign ships and aircraft carriers around the key Strait of Hormuz in the past.
Tangsiri said earlier this week that the IRGC would unveil in the near future some new speedboats that will be radar-evading and equipped with new missiles. He said the new boats will also be faster than the previous versions with a speed of over 80 knots per hour.
Over the past years, Iran has made major breakthroughs in its defense sector and attained self-sufficiency in producing military equipment and hardware despite sanctions and economic pressures on the country.
The Islamic Republic maintains that its military power poses no threat to other countries and is merely attentive to its military doctrine of deterrence.