Iran
IRGC to stage major maneuvers in southeast Iran: Cmdr.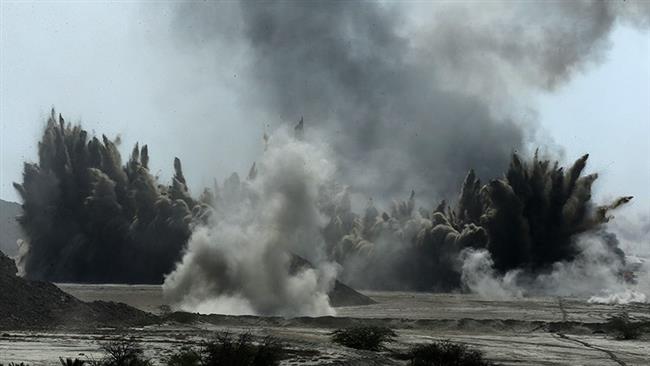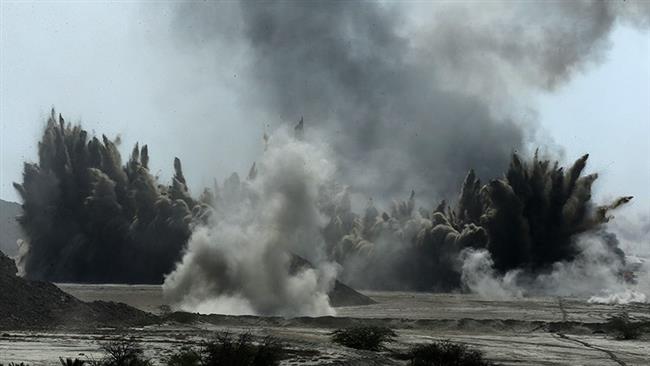 Iran's Islamic Revolution Guards Corps (IRGC) is to stage major military maneuvers code-named the Great Prophet in the southeastern parts of the country.
Commander of the IRGC Ground Forces Brigadier General Mohammad Pakpour said on Sunday that the three-day drills will be held in the provinces of Sistan-and-Baluchestan, Kerman, South Khorasan and Hormozgan from April 12 through April 14.
He added that maintaining the preparedness of the IRGC forces, displaying the Iranian Armed Forces' might, improving security of the region and implementing certain tactics are among the objectives of the maneuvers.
Pakpour added that different units of the IRGC Ground Forces are fully prepared to conduct the military exercises with full power.
Iran has conducted several drills to enhance the defense capabilities of its Armed Forces and to test modern military tactics and equipment.
The Islamic Republic has repeatedly said that its military might poses no threat to other countries, reiterating that its defense doctrine is based on deterrence.