Iran
Middle East
IRGC Uses Suicide Drones in Massive Wargames in Southern Iran
Commander of the Islamic Revolution Guards Corps (IRGC) Major General Hossein Salami announced on Thursday that during the Payambar-e Azam (Great Prophet) 17 drills in Southern Iran, the IRGC forces used suicide drones to attack hypothetical enemy targets.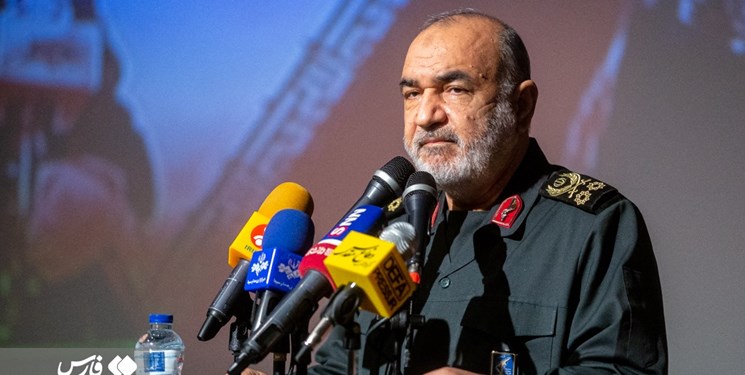 The IRGC forces effectively employed their latest military achievements, including the suicide and combat drones on the fourth day of massive joint military exercises in the Southern parts of the country in the Persian Gulf region, General Salami said.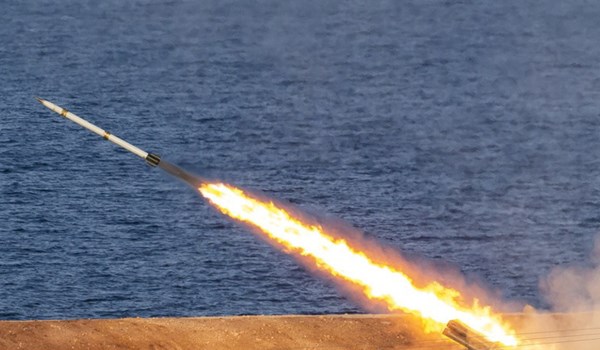 He added that IRGC forces successfully employed other achievements, including bouncing mines against the moving targets of the hypothetical enemy as well as advanced home-grown Karrar tank, which was employed on Wednesday during the drills.
General Salami further praised the coordination and harmony among the IRGC ground, naval, and air forces in the maneuvers.
The 'Great Prophet 17' drills by the IRGC started on Monday and will continue until Saturday in the Southern part of the country in Hormuzgan, Bushehr, and Khuzestan provinces.
On the third day of the drills on Wednesday, precision-striking combat drones as well as sophisticated ballistic and cruise missiles played a major role in the large-scale military exercises.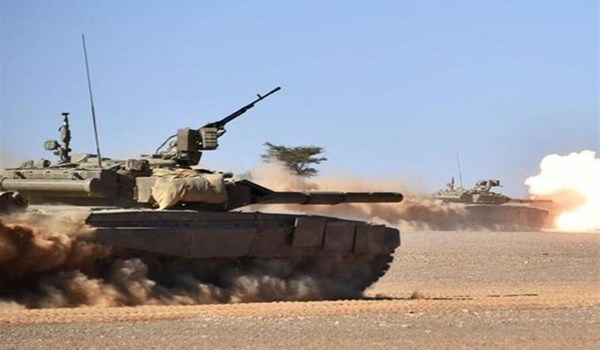 The IRGC Aerospace Forces flew unmanned aerial vehicles (UAVs), and the aircraft struck a series of standing and mobile targets on the ground and in the sea using bombs with pinpoint accuracy in the Great Prophet 17 joint drills.
Additionally, IRGC forces launched volleys of various surface-to-surface, anti-ship missiles, and coast-to-sea ballistic missiles against vessels, facilities, and bases of the hypothetical enemy and destroyed them as planned.
IRGC naval units also utilized domestically-developed offshore and onshore air defense systems against hostile drones.
Attack helicopters provided close air support (CAS) and fired accurately at the designated targets.
Troops practiced coastal defense exercises and anti-heliborne tactics as well.
Moreover, the participating divisions fired advanced anti-ship cruise missiles simultaneously from the coast and Zolfaqar-class fast attack craft and struck the enemy's vessels.
In another operation, two Sukhoi Su-17 fighter bombers hit designated targets on the ground.