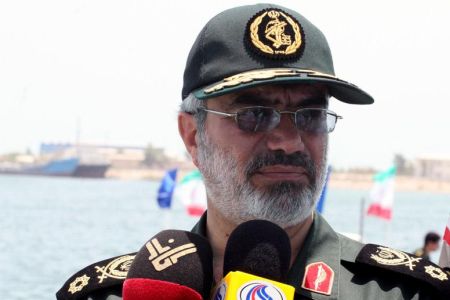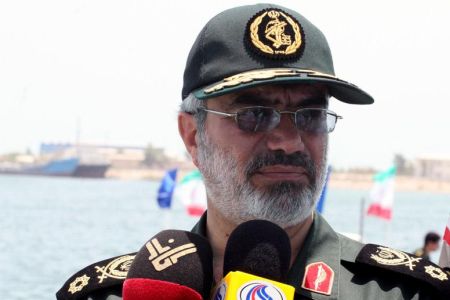 A senior commander of the Islamic Revolution Guards Corps (IRGC) has warned that Iran will retaliate against any inspection of the country's ships in the Persian Gulf.
"The Islamic Republic has authority in the Persian Gulf and we will retaliate against any [aggressive] move," commander of the IRGC naval forces Rear Admiral Ali Fadavi said on Tuesday.
The IRGC commander also said the presence of "extra-regional countries" threatened the security of the Persian Gulf region.
On US presence in the region, Fadavi said the number of US warships has reduced in the region due to the "strong presence" of the IRGC over the past two years.
"In the past, the US carriers north of the Persian Gulf supported US forces in Iraq but… now they dock at Jebel Ali port [35 kilometers southwest of Dubai] for reinforcement and quickly leave the region. Aircraft Carrier USS Truman is currently at Jebel Ali."
He said the US threat of a military attack against Iran was not a new issue and stressed that the country would remain "fully prepared" against any such threats.
The commander said the US has admitted that the strength of the IRGC has questioned Washington's military strategy in the region.
Fadavi said the US would not start ay war unless it is sure of "certain and swift victory."
"They should also reassure the public about US national interests; define a warmonger opponent; make allies; and encourage public opinion to support their war."
The US also tries to break the national will of its opponents through "creating divisions" and "causing disunity" among the people, he added.