Iran
Middle East
IRGC's Armored Personnel Carriers Being Equipped with New Towers
The Islamic Revolution Guards Corps' Research and Self Sufficiency Jahad Organization (RSSJO) has designed and manufactured new towers for BMP-2 armored personnel carriers.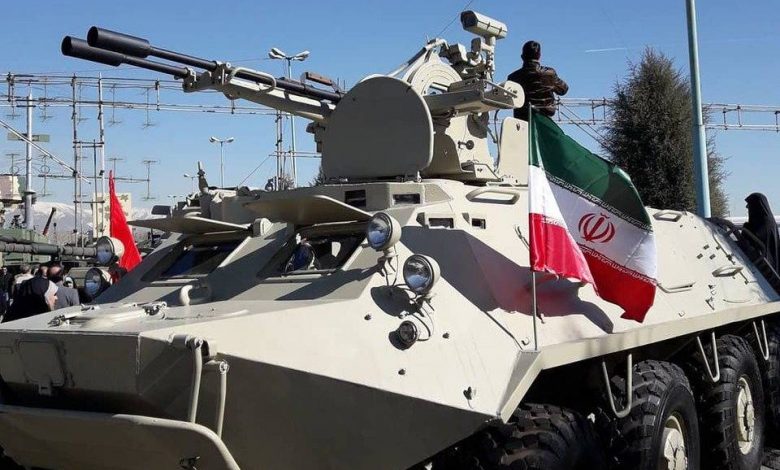 Experts at Martyr Zeynoddin Institute of the organization have designed the new towers for the personnel carriers employed by the IRGC Ground Force.
Unlike old ones, the new tower is unmanned, which will boost protection for the gunner and commander.
It has been equipped with new targeting and fire-control systems that allow the gunner to sit inside the personnel carrier and be protected against anti-armor projectiles.
The new fire-control system has been furnished with a stabilizer to reduce targeting errors.
Another feature of the new tower though is that it has been equipped with a PKT machine gun, and an NSVT 12.7 machine gun as well as a 2A42 30-millimeter cannon, which significantly increases the military vehicle's firepower.
The institute's experts are going to install anti-armor guided missiles on the towers in the next phase of upgrading.