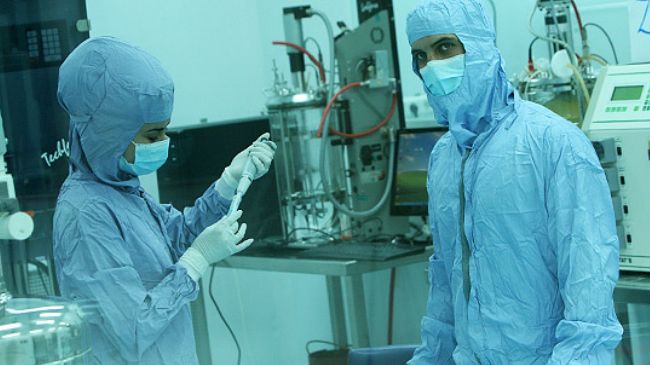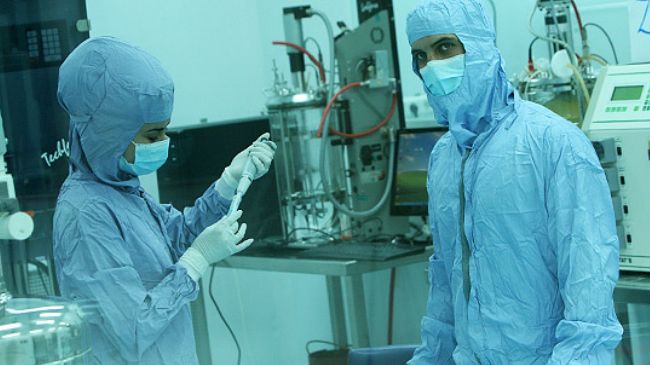 Iran's Gilan Province has launched the first mass production line of the new injectable anticancer medication Paclitaxel in the Middle East.
President Mahmoud Ahmadinejad officially inaugurated the production line at Sobhan Oncology Company in the provincial capital city of Rasht, according to IRNA.
Paclitaxel is a chemotherapy agent inhibiting proliferation of cancer cells and has a widespread use in the treatment of patients with ovarian, breast and non-small cell lung cancer.
Iranian health authorities expressed hope that domestic production of the drug would significantly reduce its price in the local market.
In recent years, Iran has taken several steps in production and marketing of the newest generation of biotechnological medicines and nano drugs which need a very sophisticated technology.
The country is planning to start mass production of another cancer medication called doxorubicin liposomal during next month.