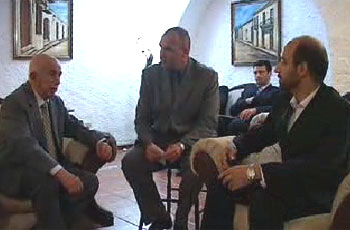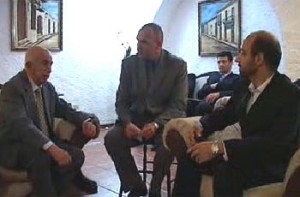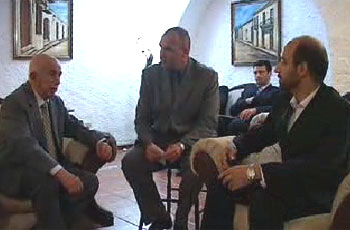 Iran's Minister of Industries and Mines Ali-Akbar Mehrabian and Cuban Minster of Roads and Transportation inked a Memorandum of Understanding at the end of the 14th joint economic commission on Friday.
Based on the 15-article MoU the Iranian side increased the ceiling of its line of credit to 500 million euros by allocating 300 million euros to Cuba.
They agreed to allocate 250 million euros of the credit to establishment and implementation of small and medium quick profit projects which will be carried out by Iran with the cost of one to 10 million euros.
The remaining 50 million euros will be used for buying technical and engineering services and purchasing Iranian goods and products such as dairy, fruit juces, drinks and home appliances.
In the ceremony, Mehrabian explained capabilities as well as industrial, technical and engineering developments of Iran and announced Iran's private and state sectors' readiness for promoting industrial activities in Cuba.
The Cuban Minister, Jorge Luis Sierra, for his part, said the Islamic Republic of Iran has important place in Cuba's foreign relations adding such cooperation would help his country's development.
He said Iran is a country with advanced technology and industry which could meet most of its needs and has had effective presence in other countries including Latin and Central America.
At the end of the ceremony, Iranian and Cuban private companies and institutions also signed nine Memoranda of Understanding on cooperation in different fields including exporting Iranian goods such as home appliances and transportation equipment.