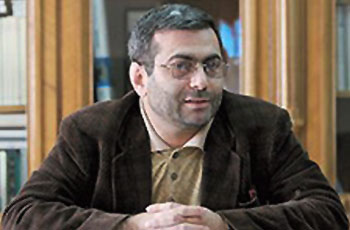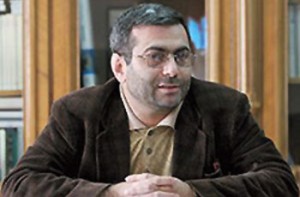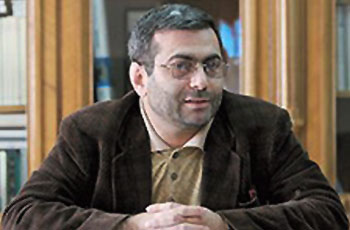 The Islamic Republic of Iran is reconstructing a modern civilization which is rooted in the ancient Islamic civilization and human sciences have a decisive role in materializing it, said Deputy Science Minister Mohammad-Baqer Khorramshad.
"Our analysis is that the Islamic Republic of Iran, on the threshold of the fourth decade is in the condition of civilization discourse," he added in a press conference.
Stressing that human sciences have weaknesses nowadays, Khorramshad said: "Normally in countries which are reviving their civilization and science, sciences that are more tangible are heeded."
"After the victory of the Islamic Revolution, medical sciences were heeded and today not only this shortage has been solved, but also we have gained remarkable advances in comparison with regional countries," Deputy Science Minister added.