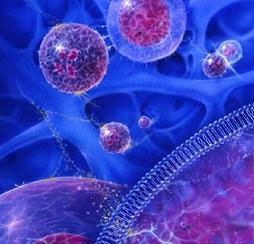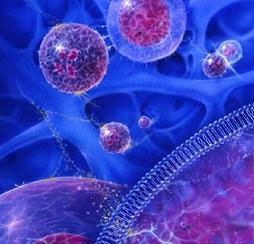 Director of Iran's Nanotechnology Initiative Council (INIC) Saeed Sarkar said the Islamic Republic of Iran has experienced world's largest growth in nanotechnology within the past six months.
He told IRIB on Saturday that Iran's position in nanotechnology has reached to 15th from 60th within the period.
Sarkar said over 5000 experts are active in the sector in Iran, adding about 60 firms also offer their products in the field.
Nanotechnology has applications in construction, weaving, car manufacturing, textile and water purification industry.
He said the technology has been successfully used in purification of water in Karun river.
Referring to IRI participation in international exhibitions, Sarkar said Iran in nanotechnology stands at the same level with European and Asian countries so that it attended in Japan and Russia exhibitions as the only Islamic country.
Sarkar said Iran exports some nano products.