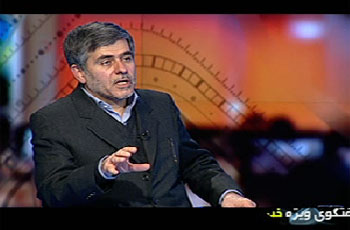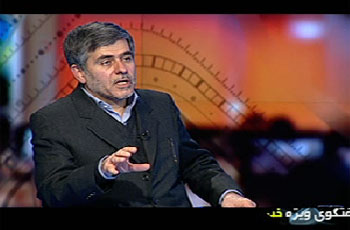 IRI experts have developed an indigenous technology to make vacuum pumps for nuclear plants, Head of Iran's Atomic Energy Organization (AEOI) told IRIB Wednesday night.
Fereydoun Abbasi also said Iran has grown self-sufficient in making the pumps and will be ready to take offers from other countries for the technology in two years.
Abbasi said enemy tried several sabotage efforts to torpedo the Iranian nuclear industries, including by transmission of viruses or defected spare parts. "The issue however ended up in our benefit as we developed a mechanism to find the technical faults to the extent we are now able to give consultations to other countries on how to trace and defuse such efforts," he added.
Abassi said Iran for many years was seeking alternative ways to reduce the amount of energy consumption in nuclear centrifuges while boosting their separation capacity and it finally got success.
The AEOI head said the rotors of the new generation of Iranian centrifuges were made of fibers. "Iran have joined few countries making such rotors," he said, adding that Yukio Amano, head of the International Atomic Energy Agency got surprised when inspecting the rotors in his visit to Iran's centrifuge research center. "He said it was the first time he saw such rotors."