Iran
IRI Intellegence Minister meets with Hajj Alims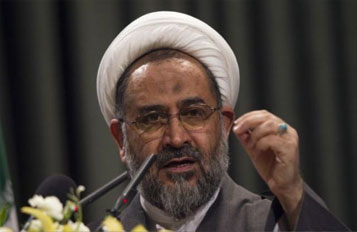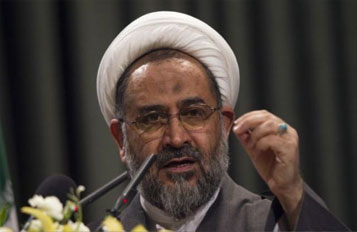 IRI Intelligence Minister Heidar Moslehi said on Tuesday that the Islamic Republic of Iran has the most powerful intelligence service in the region.
He made the remarks in a meeting with Iranian Alims in charge of Hajj pilgrimage in the city of Medina.
Congratulating the audience on the new Iranian year, he referred to the country's development and underlined that the recent parliamentary elections in Iran were regarded a great victory for the Islamic Revolution.
He said such hostile media networks as BBC and VOA had masterminded various plots to disrupt the nationwide parliamentary elections but to no avail.
The plot began with a speech by US Secretary of State Hilary Clinton broadcast live on BBC but it failed due to the vigilance of Iranian security forces, Moslehi said.