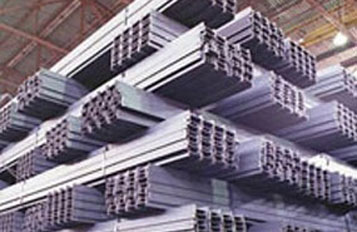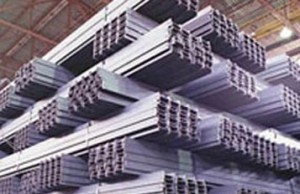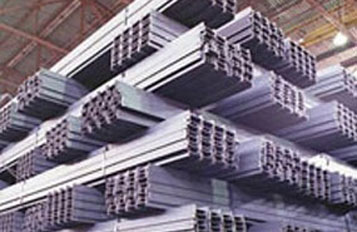 Hormoz AL Aluminum plant as the largest aluminum factory in Iran came into operation on Friday morning.
"The capacity of the aluminum production in the country with 47 percent rise will reach to 457,000 tons through operation of the plant," Public Relation of Iranian Mines and Mining Industries Development and Renovation Organization (IMIDRO) reported.
"The production capacity of the factory is 147,000 tons. Some 800 million dollars has been spent for operation of the project," Head of board of directors Harati-Nik said.
"The complex will provide job opportunities for 500 manpower directly and 2,000 persons indirectly," he said.
"For enforcement of the project, we used modern technology of the world in the field of the aluminum industry (230ka). The privileges of the project are including the best technology in Iran, environment friendly, adoption to the modern technology, launching in time, using the facilities of Al-Mahdi Aluminum plant and cut of electricity consumption," the official added.
Enforcement of Hormoz AL Aluminum factory had begun on 2005 in Al-Mahdi Aluminum plant in Bandar Abbas. The complex is ready for lunching now. It has 228 boilers.