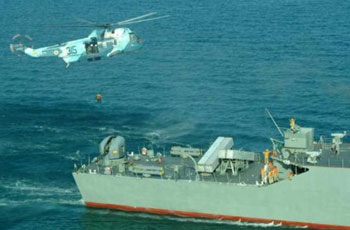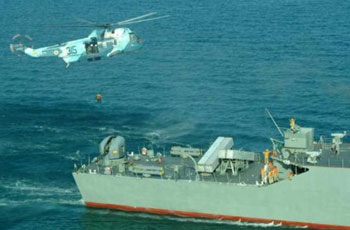 IRI's Navy unveiled an aerial radar titled 'Project of the Era' in a ceremony attended by the commanders of the
force.
According to a report by Public Relations Department of the Army's Navy Force, Navy Commander Rear Admiral Habibollah Sayyari told the ceremony that Leader of Islamic Ummah and Oppressed People Imam Sayyed Ali Khamenei has always insisted on strengthening the anti-aircraft defense system.
Having a strong radar is the first step towards materializing the order of the Islamic Revolution Leader, he noted.
Sayyari also said that the radar has totally been designed and built by the expert of the Navy's Self-Sufficiency Jihad.