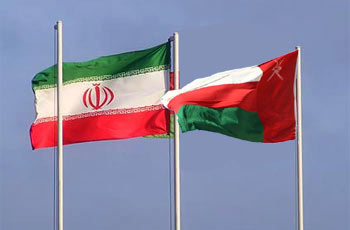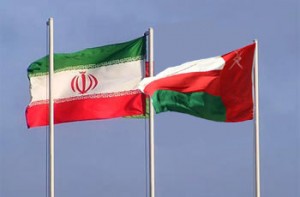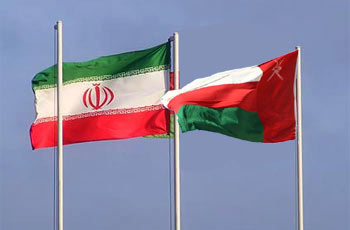 The first round of negotiations of the 8th IRI-Oman defense commission meeting headed by Deputy Commander of the Armed Forces for Information and Operations Brigadier General Mohammad-Ali Rahmani was held in Tehran.
During the negotiations, the two sides' military delegations reiterated that the two countries' high ranking officials give importance to promotion and strengthening of bilateral military and defensive cooperation.
The two sides also described bilateral military and defensive cooperation as important for ensuring the Persian Gulf region's peace, stability and security.
Cooperation in different fields such as training forces, communications and coastguard was also discussed during the meeting.
At the end of the meeting the two delegations agreed to launch a joint military exercise in the coastal waters of the Islamic Republic of Iran.
The annual meetings of IRI-Oman joint defense cooperation commission are held in Tehran or Muscat rotatively.