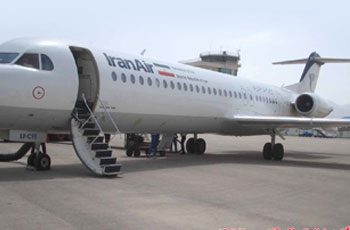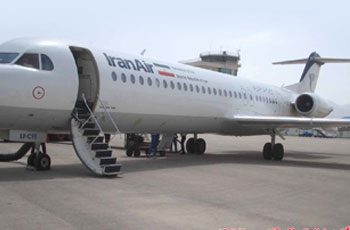 The Islamic Republic of Iran plans to build five new airports to bring the number of its airfields to 59 across the country, an official said.
Ali Golmohammadi, the deputy head of Iran Airports Company for operational affairs, said that the new airports will be built in the cities of Torbat-Heydarieh, Boroujerd, Maku, Saqez and Abadeh.
Some 70 million dollars has been given to the company by the government this year to develop its construction projects, he said.
The official previously said plans are underway to classify and standardize airports countrywide.
He said systems, equipment and facilities will be provided to the airports to offer services in compliance with international standards.