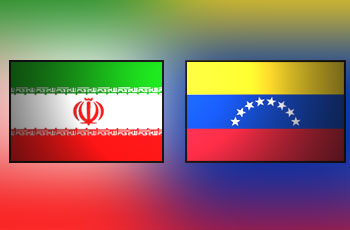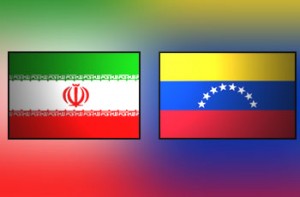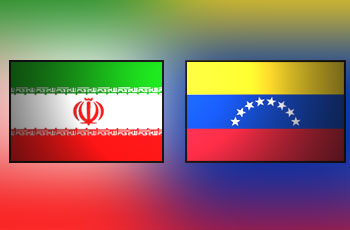 Venezuelan Health Minister Carlos Rotondaro said on Tuesday the Iranian experts would construct a pharmacy factory in Venezuela.
In a meeting with an Iranian delegation in Venezuela, he said both sides discussed contents of a Memorandum of Understanding signed between Tehran and Caracas, including construction of the factory with the help of Iran and exports of pharmaceutical products and medical equipments.
Rotondaro said construction of the factory needs some ten million dollars in investment which the joint IRI-Venezuela bank would provide it.
Referring to Iran's achievements in medical fields, he said Venezuela is also due to purchase drugs including cancer treatment medicine from Iran.
After the meeting, Iran's Deputy Health Minister who also heads the Iranian delegation inspected a number of medicine centers and became familiar with Venezuela's capabilities in the field.