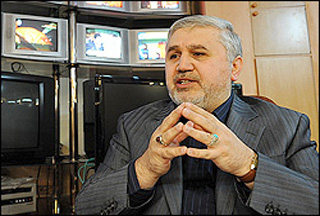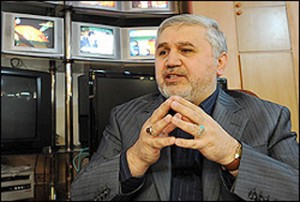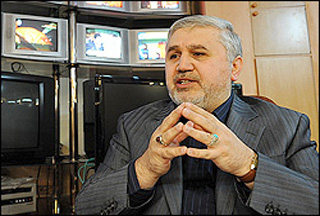 The Islamic Republic of Iran Broadcasting (IRIB) is set to launch two additonal channels for audiences in Spanish-speaking countries and Urdu-speaking Muslims.
"The launch of IRIB Spanish TV is of major importance given the large Spanish-speaking populations in the world. Feasibility studies have already been carried out and staff is currently receiving training in every aspect of the job," IRIB Deputy Director Ali Darabi said.
"We have no doubt that the Spanish-language channel will find its audience, and will be in demand similar to our English and Arab projects," he added.
The channel will be broadcast from the IRIB studios in Tehran; its distribution will soon be secured on satellites beaming to Hispanic communities. It will also be streamed online as part of a multiplatform proposition.
IRIB Spanish TV will be the third specialized channel to be launched by the Islamic Republic of Iran Broadcasting, following the appearance of the Arabic language Al-Alam television network and 'round-the-clock English language Press TV.
Comprehensive studies are also underway concering the launch of an IRIB Urdu television network — thanks to the distinguished history of broadcasting in that language on Sahar Universal Network. Urdu-speaking Muslims would be able to enjoy interview shows and documentaries on the themes of culture, Iranology, nature, scientific advancements and social life.