Iraq
IS positions blasted in Mosul – over 70 terrorists dead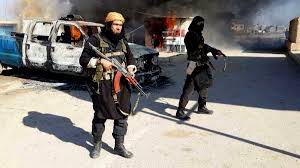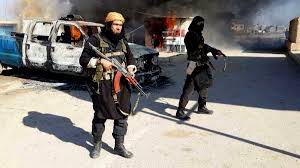 French military planes have killed a large number of Israeli State (IS) insurgents west of Mosul.
An intelligence source near Mosul told Iraqi local media that on Saturday, 75 IS militants were killed in an attack by the French warplanes.
The source said that French planes have been shelling IS air defence bases.
According to the source, IS insurgents have started to transfer their military bases to protect themselves from US and French air strikes.
On Friday, French military planes launched their first air strikes against IS militants in Mosul. This followed orders from French President Francois Hollande's for his country's military to begin attacking IS militants in Iraq.