Afghanistan
'ISAF service member dies in Afghanistan insider attack'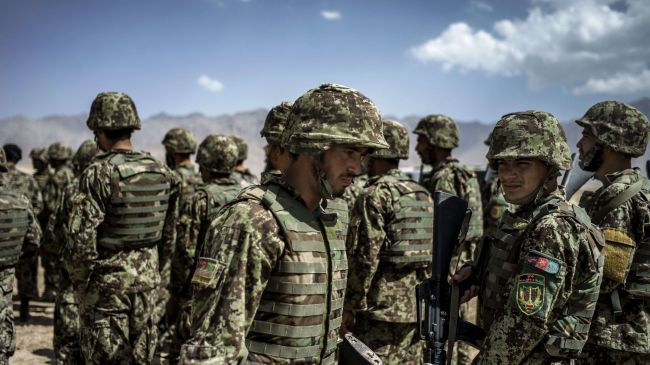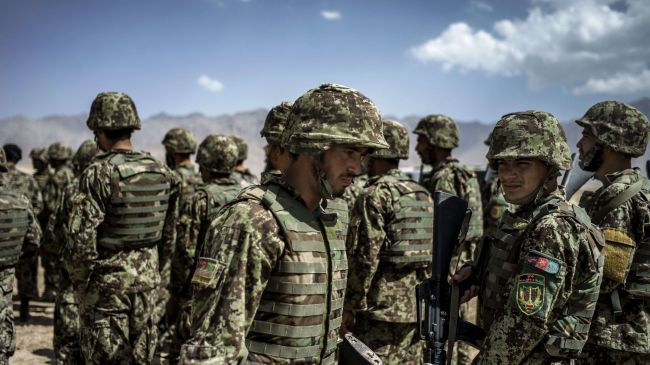 The NATO-led International Security Assistance Force (ISAF) says a military service member has been killed in a green-on-blue attack in Afghanistan.
"An individual wearing an Afghan National Army uniform turned his weapon against International Security Assistance Force service members in southern Afghanistan yesterday (Monday), killing one," the ISAF said in a Tuesday statement.
It did not provide further details about the latest "insider" attack.
Over the past months, there has been a rise in the so-called "green-on-blue" attacks in Afghanistan, in which Afghan security forces turn their weapons on US-led forces.
More than 61 US-led forces have been killed in "insider" attacks in Afghanistan in 2012, the highest since the US invaded the country in 2001.
The foreign troopers lost their lives in 45 "green-on-blue" attacks last year.
The fatalities do not include an American adviser, who was killed by an Afghan female police on December 24. A total of 35 US-led forces were shot dead by Afghan forces in 2011.
Growing "insider" attacks have created mistrust between Afghan and foreign forces.
The United States invaded Afghanistan in 2001 under the pretext of combating terrorism. The invasion removed the Taliban from power, but insecurity continues to rise across the country, despite the presence of thousands of US-led troopers there.