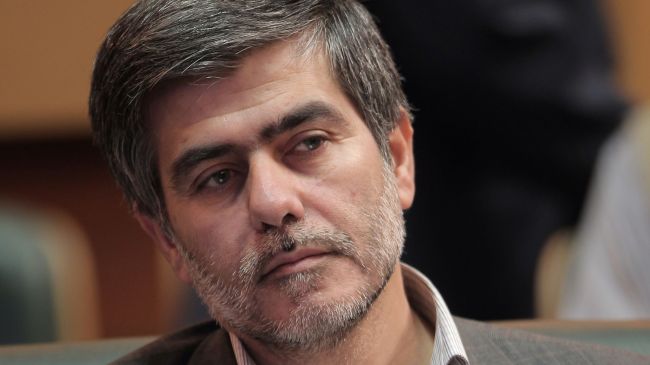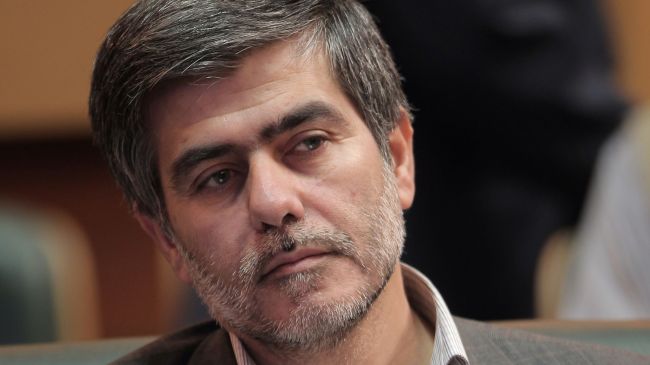 Head of the Atomic Energy Organization of Iran (AEOI) Fereydoun Abbasi has rejected claims of contamination at Isfahan's Uranium Conversion Facility.
"Contrary to the media hype by Western [states] about Isfahan nuclear site being dangerous, this site poses no threat," Abbasi said on Sunday
Iran's nuclear chief added that the nuclear material at Isfahan nuclear site is merely enough for one-week consumption.
Abbasi stressed that the Isfahan site causes no contamination even in the event of an aerial attack.
The US, Israel, and some of their allies have repeatedly accused Iran of pursuing non-civilian objectives in its nuclear energy program.
Over the false allegation, Washington and the European Union have imposed several rounds of illegal unilateral sanctions against the Islamic Republic.
Iran refutes the allegation and argues that as a signatory to the Non-Proliferation Treaty and a member of the International Atomic Energy Agency, it is entitled to develop nuclear technology for peaceful purposes.