Iraq
ISIL a branch of 'US terrorist campaign'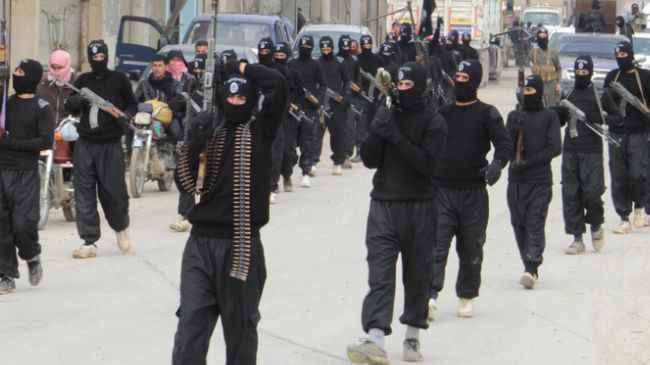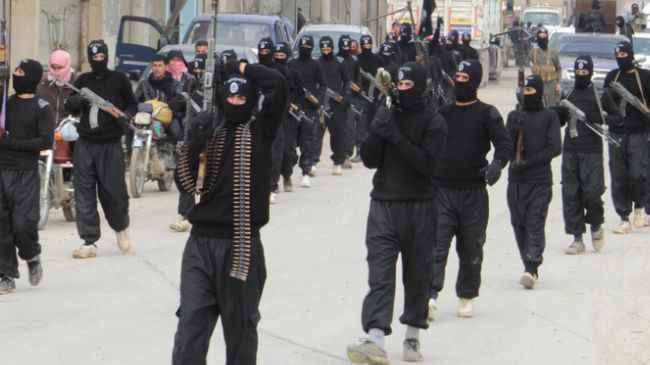 An American political commentator says the al-Qaeda-linked Islamic State of Iraq and the Levant (ISIL), also known as ISIS, is one of the US terrorist groups funded against Syria.
"ISIS is a funded branch of the US terrorist campaign against Syria and the US has been training ISIS in Jordan" and other countries, Daniel Patrick Welch told Press TV in a phone interview on Thursday.
Commenting on US President Barack Obama's recent remarks that he does not need congressional approval for possible air strikes in Iraq, Welch said, "The central problem of authorization of force in American politics is a non-story."
"Ever since Vietnam and increasingly in more recent years, the foreign policy apparatus in the war machine acts completely unreviewed and unintimidated by Democratic control and, if you notice, in this case Obama is just simply saying he doesn't need it [and], you know, 'You can all go to hell, I don't need you.' And of course Obama isn't just Obama, he just a sitting US president," Welch added.
On Wednesday, Obama met with senior members of Congress and discussed options for helping Baghdad halt the advance of the militants of the al-Qaeda-linked ISIL towards the Iraqi capital.
He told the top Republicans and Democrats in the House and Senate that he would let them know what was going on.
Nevertheless, as the US says its military is ready for air strikes against ISIL militants in Iraq, some US officials, including the chairwoman of the US Senate Intelligence Committee, Sen. Dianne Feinstein (D-California), and Republican Sen. John McCain say Iraqi Prime Minister Nouri al-Maliki should go before the use of US air power.
Meanwhile, in response to a question from a reporter that asked if he had confidence in Maliki, Obama said on Thursday that it is "not our job" to choose Iraq's leaders.
According to Welch, the US is "playing both sides as it always does."
Welch also said Obama "doesn't have much of a choice and the foreign policy establishment and the war party are ecstatic to have a president who would rather go golfing than do foreign policy because it makes him the perfect foil for the projection of imperial power."