Syria
ISIL, Al-Nusra Suffer Heavy Losses in Army Attacks in Hama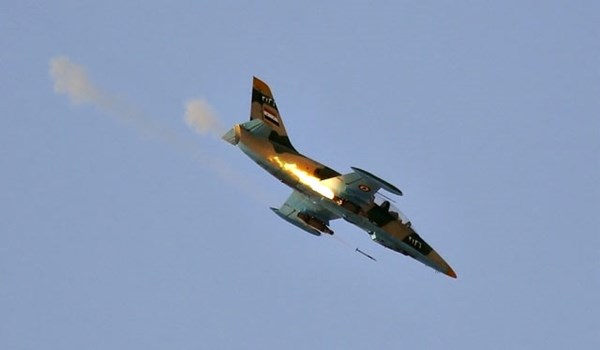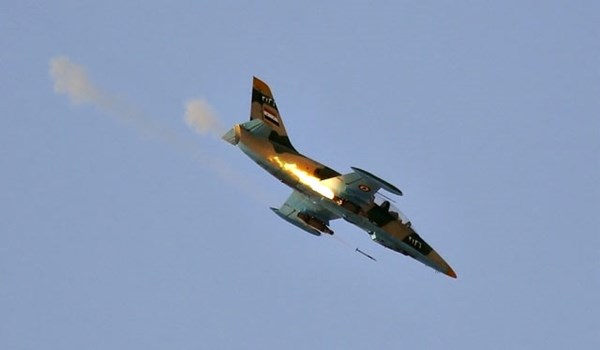 The Syrian Army Troops and Air Force pounded the positions of ISIL and Al-Nusra Front (Fatah al-Sham Front) hard in Eastern and Northern Hama, inflicting heavy casualties on both groups.
The army soldiers engaged in heavy fighting with ISIL in Aqayrabat region in Eastern Hama, forcing them to pull back forces from more positions, while the artillery and missile units targeted ISIL's concentration centers in the same region, imposing major damage on the terrorists' equipment.
In the meantime, the army aircraft targeted the gatherings and movements of ISIL in Eastern Hama, killing and wounding a number of terrorists and destroying their vehicles.
The army men also stormed Al-Nusra positions in Northern Hama, but the density of terrorists in the battlefield has slowed down the army soldiers' rapid advances, according to army reports.
In relevant developments in the province last week, the army units engaged in fierce clashes with ISIL in Aqayrabat region and pushed the terrorists back from four strategic positions along the oil pipeline Southeast of Aqarib region.
In the meantime, the army aircraft struck the movements of Al-Nusra Front in Hirbnafsa and Aqrab regions Southwest of Hama, leaving a number of militants dead and their equipment destroyed.