Syria
ISIL Attack Outside Palmyra Repelled by Syrian Elite Forces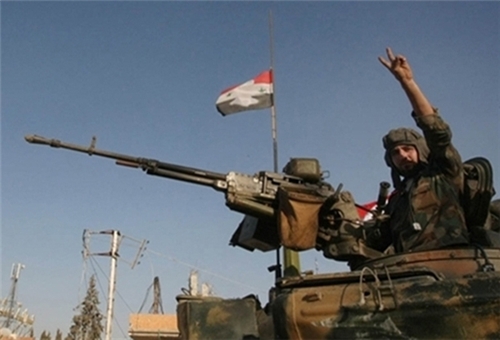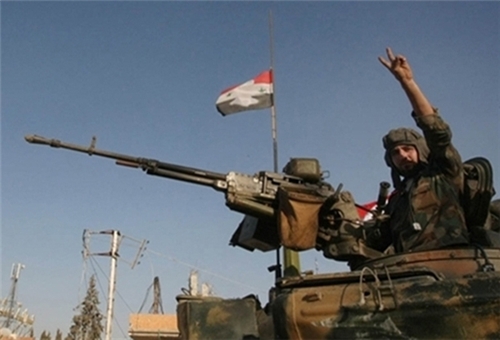 Syrian Army's elite Tiger Forces repelled a surprise attack launched by the terrorists of ISIL on the recently-liberated point in the Hayal Mountains in the Western areas just outside the ancient city of Palmyra.
"The ISIL group's militants sought to recapture Point 900 of the Hayal Mountains after losing it to the Syrian Armed Forced just yesterday, an attempt which led to fierce clashes in the battlefield where the two sides used heavy weaponry," sources on the ground said.
"Contrary to what has been recently circulated by some media outlets claiming the unexpected withdrawal of active Russian forces from Syria and its absence in combat actions in support of the Syrian Army, Russian warplanes actively conducted multiple airstrikes and helped thwarting the offensive through bombarding the group's positions in the region," they added.
The development occurred as the Syrian Army troops' continued anti-ISIL operations near the ancient city of Palmyra inflicted major casualties on the terrorists.
The ISIL strongholds in the Eastern part of Homs province near the Western entrance of Palmyra were heavily attacked by the Syrian soldiers, which claimed the lives of many terrorists.
The ISIL military hardware also sustained major damage in the attacks.