Syria
ISIL being used to spread Islamophobia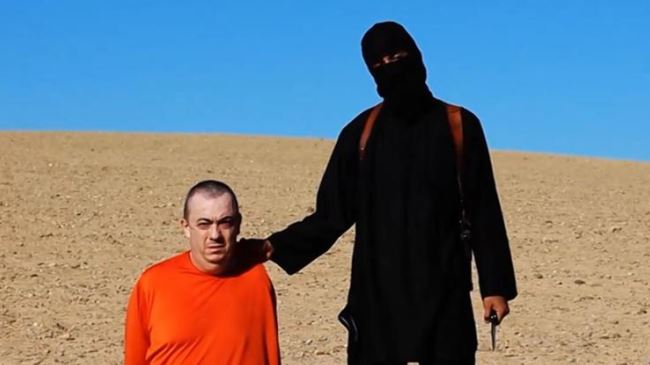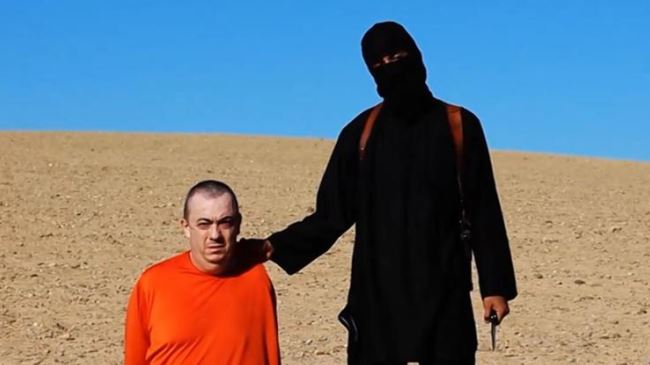 A political commentator says the backers and controllers of the Takfiri ISIL terrorist group are using it to spread Islamophobia.
Political analyst Hamid Golpira said in an interview with Press TV on Saturday that "the people controlling them (the ISIL) try to create a bad image of Islam."
"They (the ISIL terrorists) are a poster child of Islamophobia and they are helping [it] in every way by doing these things that are forbidden in Islam," Golpira said.
The journalist went on to say that killing a person who is not an "active combatant" is absolutely "forbidden" under Islamic law and is a heinous crime.
The remarks come as a recently released video purportedly showed the beheading of British hostage Alan Henning by the ISIL.
This is the fourth such video released by the Takfiri terrorists, with the other three showing the beheadings of two US journalists James Foley and Steven Sotloff and British aid worker David Haines.
The ISIL terrorists currently control parts of Syria and Iraq. They have carried out heinous crimes, including mass executions and beheadings of the people, in the two countries.
Golpira said that these heinous crimes were being used by certain groups to fuel anti-Islam sentiments among the "less educated public" of the Western nations.