Iraq
ISIL besieges thousands of Shia Turkmen in Iraq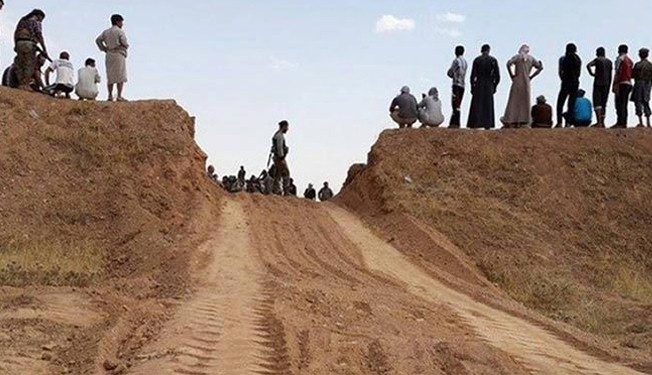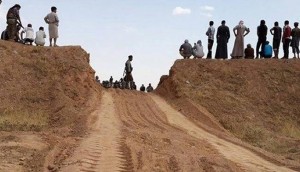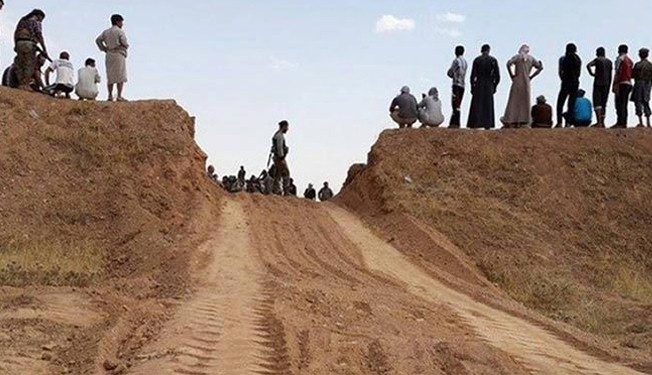 Thousands of Turkmen Shias have been under the siege of Takfiri militants in Tuz Khurmatu, Salah al-Din province in Iraq. Nearly 30,000 Turkmen residents are suffering lack of food and water due to the siege imposed by the so-called Islamic State of Iraq and the Levant (ISIL) terrorists in Amerly town in northern Iraq.
The ISIL militants have besieged the residents of Amerly more than 70 days, al-Iraq Net reported.
A local Iraqi official Abu Ali has said that the central government has sent humanitarian aid to the region, but the aid consignments are insufficient because the terrorists have banned many entries to the district.
The Turkmen Shias also suffer from the power cut and medical treatment insufficiencies, Abu Ali warned.
ISIL militants besieged Amerly town on June 10, after they managed to occupy some villages in the area.
More than a hundred of Iraqi legislators have called for holding an emergency meeting to discuss the exacerbation of situation in Amerly.