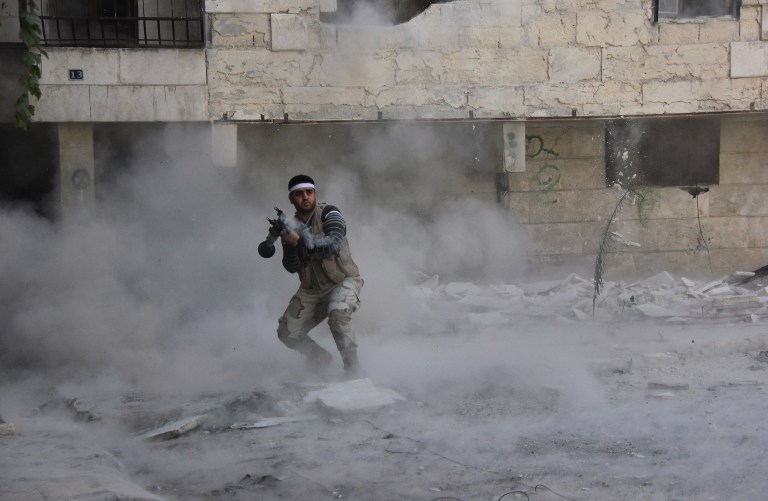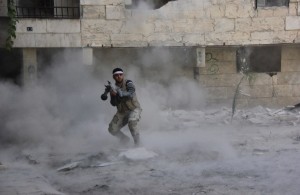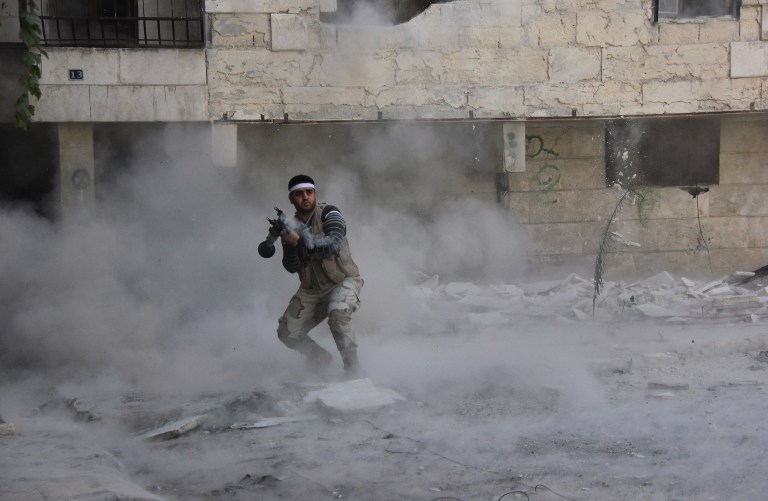 Islamic State of Iraq and the Levant (ISIL) terrorist group is putting Iraq at risk by killing innocent people, attacking sacred buildings, churches and convents.
militantsSant'Egidio community, which promotes dialogue between religions, described in a statement reports of "numerous victims" and attacks on "sacred buildings, churches and convents, which have been set alight."
Sant'Egidio, which said around half of Iraq's 400,000 Christians live in the Niniveh province, said "an explosion of extremist violence is putting at risk a project of religious integration and social development, based on coexistence and collaboration between Christians and Muslims."
As many as half a million Iraqis fled their homes in Mosul as ISIL vowed on its Twitter account "not to stop this series of blessed offensives."
Sant'Egidio called on the international community and the Iraqi government "to do everything possible to interrupt the spiral of violence."
Church leaders in northern Iraq struggled to find shelter for Christians who were among hundreds of thousands who fled Mosul, the country's second-largest city, after Islamist forces took over much of the town, a Chaldean Catholic archbishop said.
News reports said several hundred heavily armed members of the al-Qaeda-inspired ISIL occupied government facilities, broadcast stations and banks as they worked their way through the city. They reportedly terrorized people and attacked everything that come to their eyes.
This comes as a Peshmerga spokesman said some Kurdish troops were helping Iraqi forces guard the Syrian border crossing at Rabia.