Iraq
ISIL Calls for Deal to Evacuate Al-Huweija without Clashes with Iraqi Army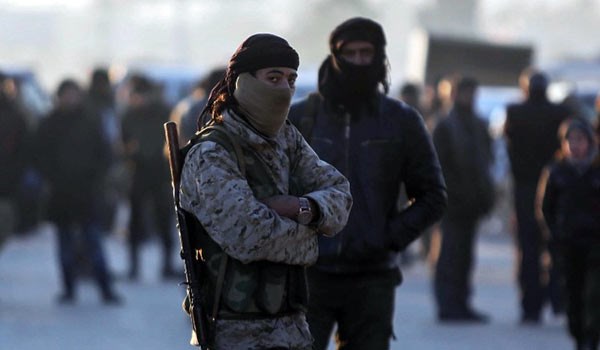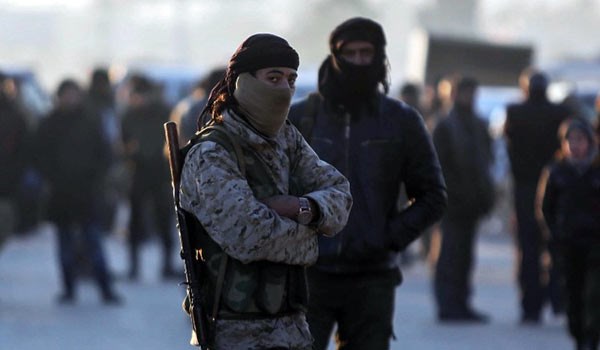 Emir of the ISIL terrorist group in the town of al-Huweija has called on Baghdad officials for talks over their safe exit from the town, an Arab media outlet reported Wednesday.
The Arabic-language al-Sumeriyeh news quoted a local well-informed source in Kirkuk province as saying that ISIL's emir in al-Huweija has asked for talks with the Iraqi government over militants' safe exit from the town in Central Iraq.
The source further told al-Sumeriyeh that the emir's request has fueled fresh waves of riot and unrest among the ISIL terrorists, adding that some of the terrorists in al-Huweija have laid down arms and left their positions.
The demand came after the Iraqi army captured Mosul and the nearby town of Tal Afar near the border with Syria.
Mosul's collapse effectively marked the end of ISIL's "caliphate", but the group remains in control of territory on both sides of the Syrian-Iraqi border, and of Hawija, a city between Mosul and Baghdad that Iraqi officials say is the next target. The group is also retreating in Syria, where it is facing separate offensives by the allied forces of Iran, Syria, Russia and Hezbollah.