Iraq
ISIL captures city in Iraq's western Anbar Province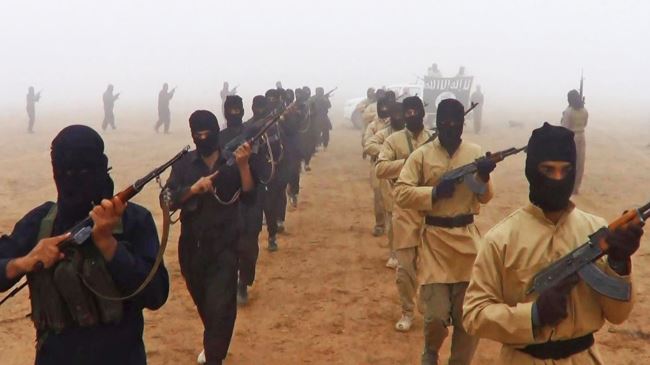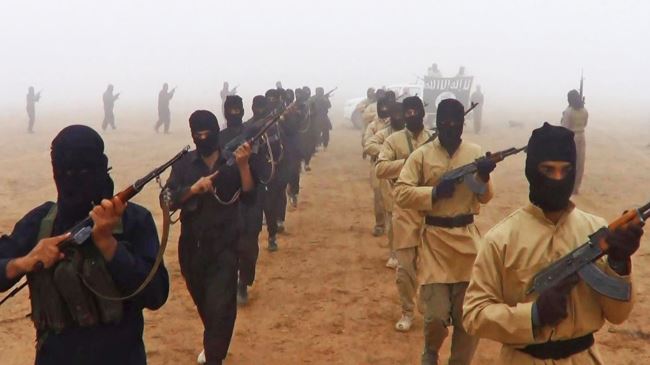 Security sources say ISIL Takfiri militants have taken full control of the city of Hit in Iraq's restive western province of al-Anbar after the withdrawal of government troops stationed on the edge of the city.
"Iraqi forces evacuated Hit training camp last night (Sunday) on the orders of the military command," a senior police official in Ramadi, capital city of Anbar Province, said Monday on condition of anonymity.
He added, "Our military leaders argued that instead of leaving those forces exposed to attacks by ISIL, they would be best used to shore up the defense of Asad air base."
Head of Anbar provincial council's security committee, Ahmed Hamid, also confirmed some 300 troops have pulled out of the Hit training academy.
Other officials said military aircraft picked up senior officers from the Hit base, and the rest of the force drove in a convoy to Asad base — the last base still under the government's control in Anbar Province.
In recent weeks, Iraqi forces have sustained a string of setbacks in Anbar with authorities warning that their control over the provincial capital of Ramadi, situated about 110 kilometers (68 miles) west of Baghdad, is increasingly tenuous.
Iraqi political parties have cast doubt on the effectiveness of the US-led coalition's airstrikes against the ISIL Takfiri militants in the Arab country.
The parties have called on Washington and its allies to coordinate their air raids with the Baghdad government, saying that the airstrikes do not fit the threats posed by the ISIL terrorists.
They argue that cooperation between the two sides will help push the terrorist group out of cities it has captured in Iraq.