Saudi Arabia
ISIL claims responsibility bomb attack in Riyadh, 2 Saudi policeman injured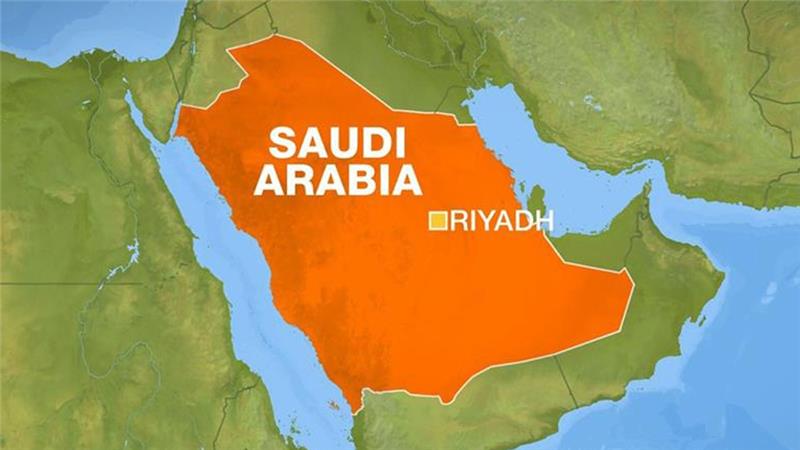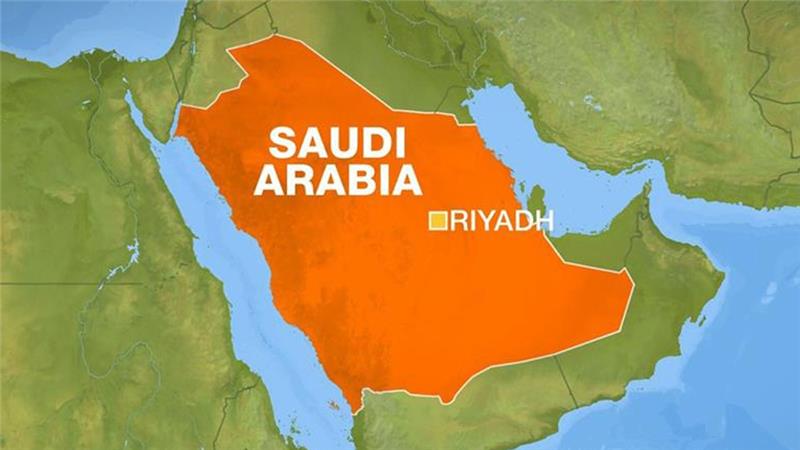 A car bomb has exploded at a checkpoint near Saudi Arabia's highest security prison, killing the driver and wounding two security officials, the interior ministry said.
Saudi regime state television said the driver was a teenager on the run after killing his uncle. He triggered the blast after officers surrounded his vehicle south of the capital, Riyadh, on Thursday evening.
Saudi regime State news agency SPA named the bomber as Abdullah Fahd Abdullah al-Rashed. It said he was born in 1997 and had never travelled outside of the kingdom.