Syria
ISIL Commander Killed In Syria's Qalamoun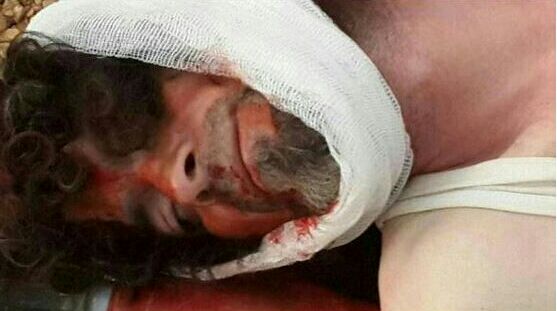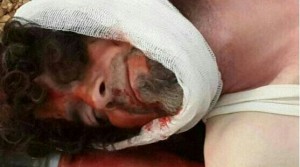 Field sources in Syria told al-manar that the commander of the Takfiri terrorist group, ISIL, in Qalamoun barrens, Abu Abdullah al-Iraqi was killed.
The sources said that al-Iraqi was killed during a qualitative operation carried out by the Syrian army.Abu Abdullah al-Iraqi
Meanwhile, the sources from ground assured that al-Iraqi is a prominent figure who was responsible for infiltration of suicide bombers and booby-trapped cars to Lebanon. The country had witnessed few months ago a series of terrorist blasts that targeted civilians in several areas across, including Beirut's southern suburb (Dahiyeh) and the Bekaa town of Hermel.
On the other hand, dozens were killed and injured during helicopter strikes and shelling at gatherings for the foreign-backed Takfiri insurgents in Ras al-Maarra barrens, the sources added.
Source: Al Manar