Syria
ISIL Convoy Bombed Heavily by Syrian Military Jets in Sweida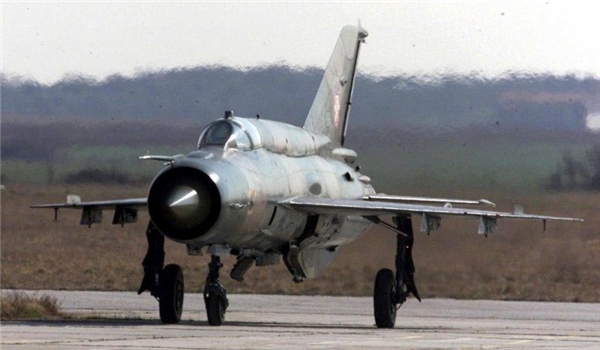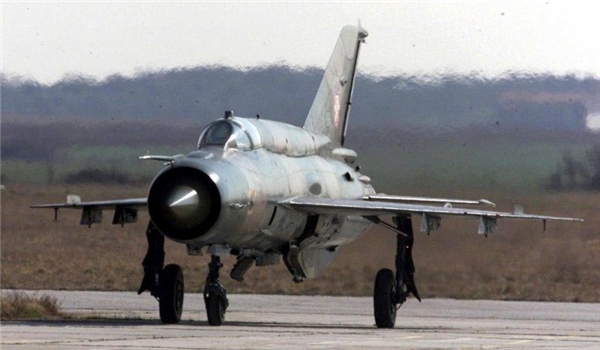 The Syrian Army aircraft tracked and targeted a long column of ISIL military-supplying vehicles in the Southern province of Sweida, inflicting major damage on the convoy.
Several military and supplying vehicles of the ISIL were destroyed and a number of the terrorists were killed or wounded in the Syrian fighter jets' bombardments.
On Friday, concentration centers of the ISIL terrorist group in the Northeastern part of Sweida province were heavily pounded in the Syrian Army troops' fresh round of offensives.
The Syrian army and the popular forces stormed the ISIL positions near the village of Rajm al-Dawleh, which ended in the killing or injuring of several terrorists.