Syria
ISIL Demands Washington for Evacuation from Eastern Syria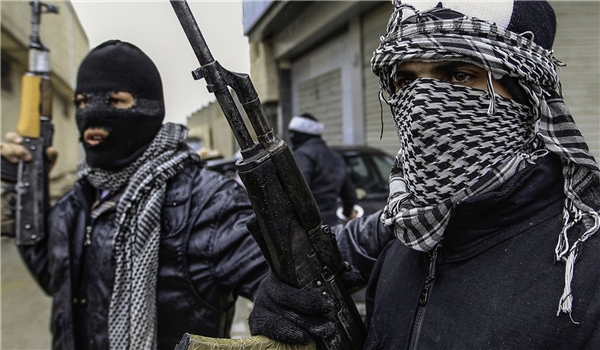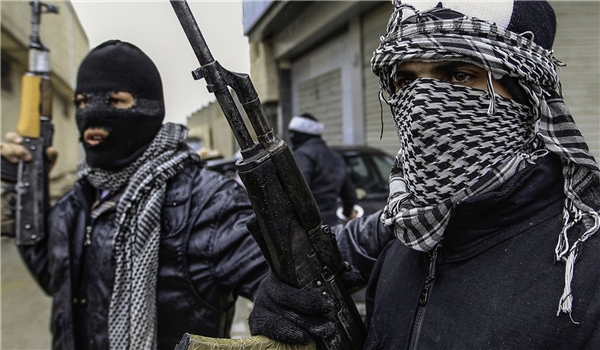 The ISIL terrorist group has called on the US and the Syrian Democratic Forces (SDF) to help them leave Deir Ezzur after the collapse of the terrorist group's last stronghold at the border with Iraq, a field source reported on Tuesday.
The source said that the ISIL is only in control of two regions as large as 14,000 sq/km on the Western and Eastern banks of the Euphrates River after the recent liberation of the town of Albu Kamal in Southeastern Deir Ezzur by the army men.
The source further said that there is no more militarized region or an operation area under ISIL's control in Eastern Syria after the recent advances of the army soldiers.
The source added that non-Syrian members of the ISIL known as Mohajereen are in close contact with the US forces and are asking them to be evacuated from Eastern Syria as full collapse of the ISIL is approaching in the region.
Also, some of the ISIL members have been evacuated from the region to the borders with Turkey by human traffickers' assistance in Badiyeh (desert) via the Euphrates River.
In the meantime, local fighters of al-Ansar militant group have contacted the SDF to negotiate the terms of surrender.
Field sources confirmed on Monday that the army troops captured another ISIL-held region in Eastern Deir Ezzur, killing tens of terrorists.
The sources said that the army men drove ISIL out of the small town of al-Kashmah (Tishrin) after they captured the town of al-Salehiyeh in Eastern Deir Ezzur.
Tens of ISIL terrorists were killed and several bomb-laden suicide vehicles of them were destroyed in the attack.